Under pressure from FIFA, seven European World Cup captains remove the One Love armband.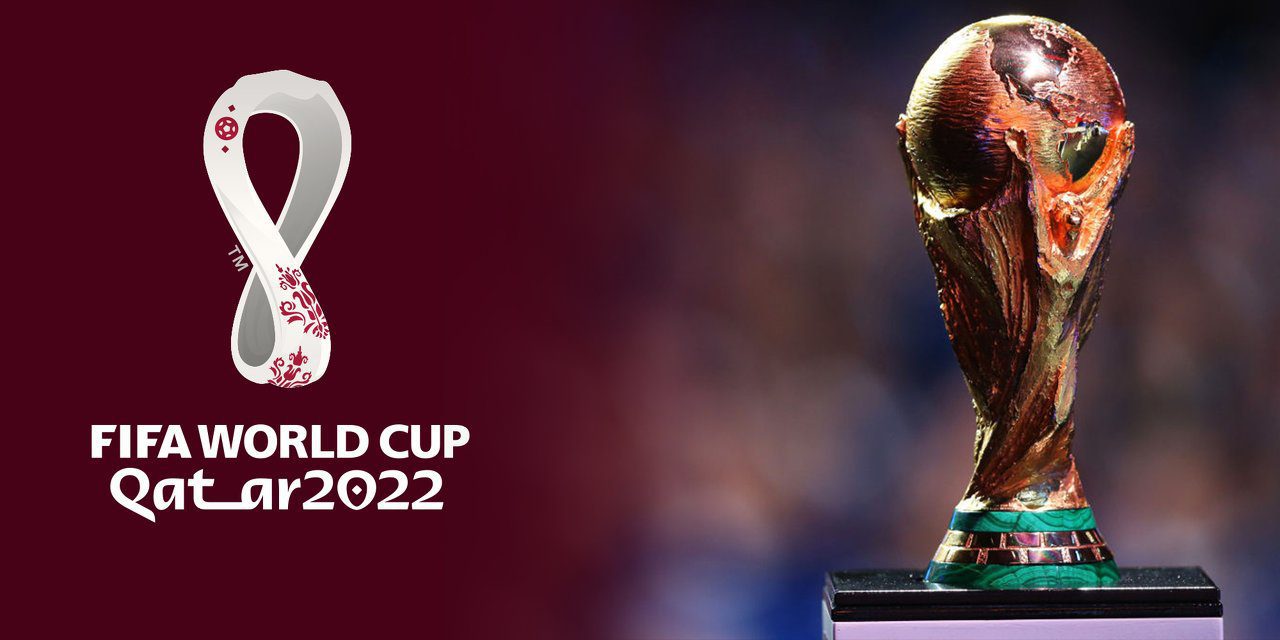 Following FIFA's warning that they might receive bookings, the captains of England, Wales, Belgium, the Netherlands, Switzerland, Germany, and Denmark will not wear "OneLove" armbands, the associations announced in a unified statement on Monday.
All players wearing the multicolored armband, which was introduced to celebrate diversity and inclusion, have been threatened with yellow cards by FIFA. Harry Kane, the captain of England, expressed on Sunday his desire to lead his team against Iran in the Group B opener on Monday.
A few hours before England's match against Iran was scheduled to begin in Doha, a statement was released stating that "FIFA has been quite clear that it will apply sporting consequences if our captains wear the armbands on the field of play."
We have instructed the captains not to try to wear the armband in FIFA World Cup games because, as national federations, we can't place our players in a position where they can receive sports punishments, such as bookings.
Lesbian, homosexual, bisexual, and transgender (LGBT+) advocacy groups blasted the decision with fast and vehement criticism.
"More than disheartening," stated 3LionsPride, a group of England supporters, "that @FIFAWorldCup and @FIFAcom silence & deflection means European captains face starting games with yellow cards for seeking to highlight issues around human rights."
Their fundamental rights to free speech and expression are being violated by FIFA.
The Football Supporters' Association (FSA) of England expressed their disdain for FIFA.
It suggested that today's LGBT+ football enthusiasts and their allies would feel outraged, paraphrasing FIFA President Gianni Infantino.
"We feel cheated right now. Today, we feel scorn for an organization that revealed its true principles by showing players the yellow card and tolerance the red card."
The decision by FIFA, which came days after president Gianni Infantino said "today I feel gay" during a lengthy monologue aimed at media criticizing the choice to hold the World Cup in a nation where homosexuality is still illegal, was met with "very frustration" by the nations, according to their joint statement.
"We believe (the decision) is unprecedented — we wrote to FIFA in September informing them of our wish to wear the One Love armband to actively support inclusion in football, and had no response," the statement said.
"Our players and coaches are disappointed — they are strong supporters of inclusion and will show support in other ways."
Wales captain Gareth Bale had been planning to wear the OneLove armband against the United States later on Monday as had Dutch skipper Virgil van Dijk.
Prior to Monday's encounter between the Netherlands and Senegal, the Dutch FA stated that it had made the choice with a heavy heart.
"The captain shouldn't enter the game already having received a yellow card. We in the UEFA working group had to decide to scrap our original plan, and we did so with a sad heart "In a statement, the KNVB stated.
"This is wholly inconsistent with the ideals of our sport, which brings millions of people together. We will evaluate our relationship with FIFA critically along with the other participating nations."
To support various causes for each round of the tournament, FIFA started its own captain's armband campaign before the event.
It announced on Monday that it had moved up its own "No Discrimination" from the quarterfinal stage so that all 32 captains would be able to wear it throughout the competition.
The international governing organization claimed in a statement that this was in accordance with Article 13.8.1 of the FIFA Equipment Regulations, which states that "For FIFA Final Competitions, the captain of each Team shall wear the captain's armband issued by FIFA."
The captain of each team "must wear the captain's armband given by FIFA" during FIFA Final Competitions, and team equipment cannot contain any political, religious, or personal slogans, declarations, or images.
Kane should take a stand and don the armband, according to former England player Stan Collymore. England made it official on Sunday that they will kneel before the game in favor of anti-racism and equality messages.