This team will be World Cup winners & here's the stat that proves it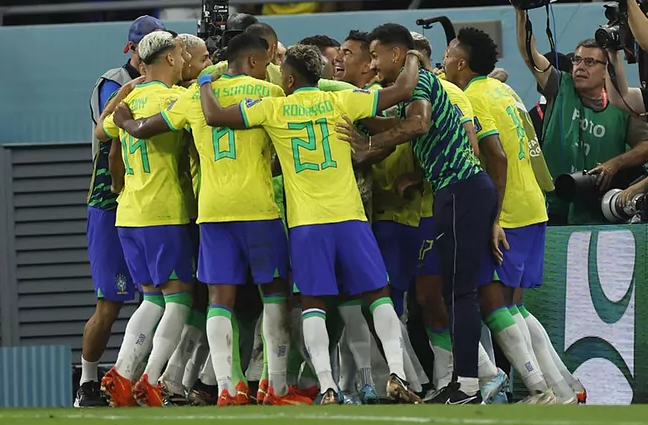 Brazil, already one of the favorites for the World Cup, has a good chance of winning its sixth star if history is anything to go by. That is because every time no team has won each game in a group stage, the Canarinha have gone on to win it.
At Qatar 2022, the three teams that started with two wins – Brazil, France and Portugal – all lost their third matches to Cameroon, Tunisia and South Korea, respectively.
In Sweden in 1958, Pele's Canarinha advanced to the quarter-finals with two wins and a draw, then beat Wales, France and the hosts in succession.
Four years later, in Chile, they progressed with the same record before beating England, the home side and Czechoslovakia; and at USA 1994 they only conceded a draw in their group against Sweden and then overcame one opponent after another before beating Italy in the final on penalties.
To add a counterpoint, history also points out that Brazil has never won the title when it lost a match in the group stage.
In this World Cup, after winning the first two matches, they were beaten 1-0 by Cameroon.