This cat has gone viral in England due to its resemblance to the England star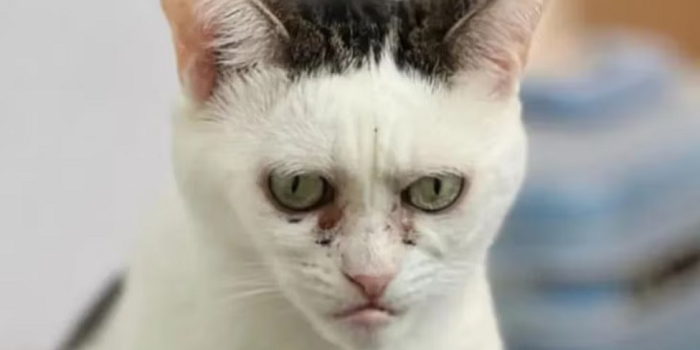 England have secured a place in the round of 16 of the World Cup taking place in Qatar without much trouble, after a 3-0 victory in the British derby against Wales.
Therefore, there is now more space for less important things. As is a photo that is circulating on Instagram after the qualification.
A photo that was also published by the British daily The Sun. It's about a human-looking cat, something impressive in a way.
So much so that he has started to be compared with the star of the English national team and Manchester City, Phil Foden, who was the protagonist in the match against Wales, scoring a goal.
A similarity that has sent social media into a frenzy in England: "Foden plays the World Cup in Qatar", "That cat has a better hairstyle than Foden". And still: "Fur-den of Manchester City", playing on the word "Fur", which means fur.