These six females will make World Cup history in Qatar 2022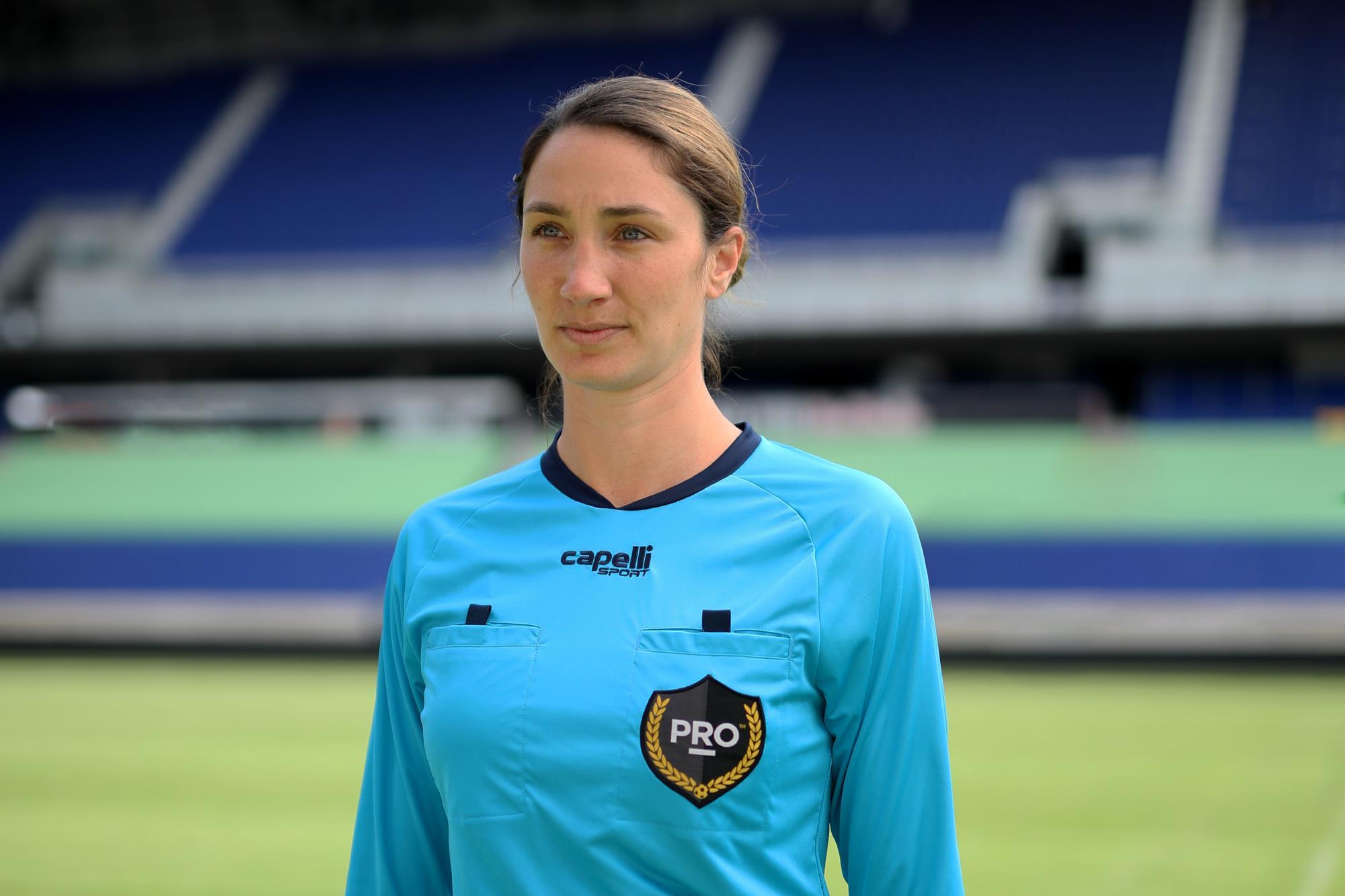 This Sunday, the national teams of Ecuador and Qatar will compete in the opening match of the World Cup in Qatar 2022. One-of-a-kind World Cup that will go down in history.
When the World Cup begins in Qatar, six female referees will work alongside male officials for the first time.
Kathryn Nesbitt worked as an analytical chemist before being chosen as one of six female referees for the World Cup in Qatar.
The three primary female referees for the competition are Yoshimi Yamashita of Japan, Stephanie Frappart of France, and Salima Muksanga of Rwanda, with Nesbitt, Karen Diaz Medina of Mexico, and Neuza Back of Brazil serving as the assistants.
The six female referees are held to the same performance standards as their male counterparts and must pass the same physical exams.