The World Cup covers the national teams with "gold", here is the super reward for the winner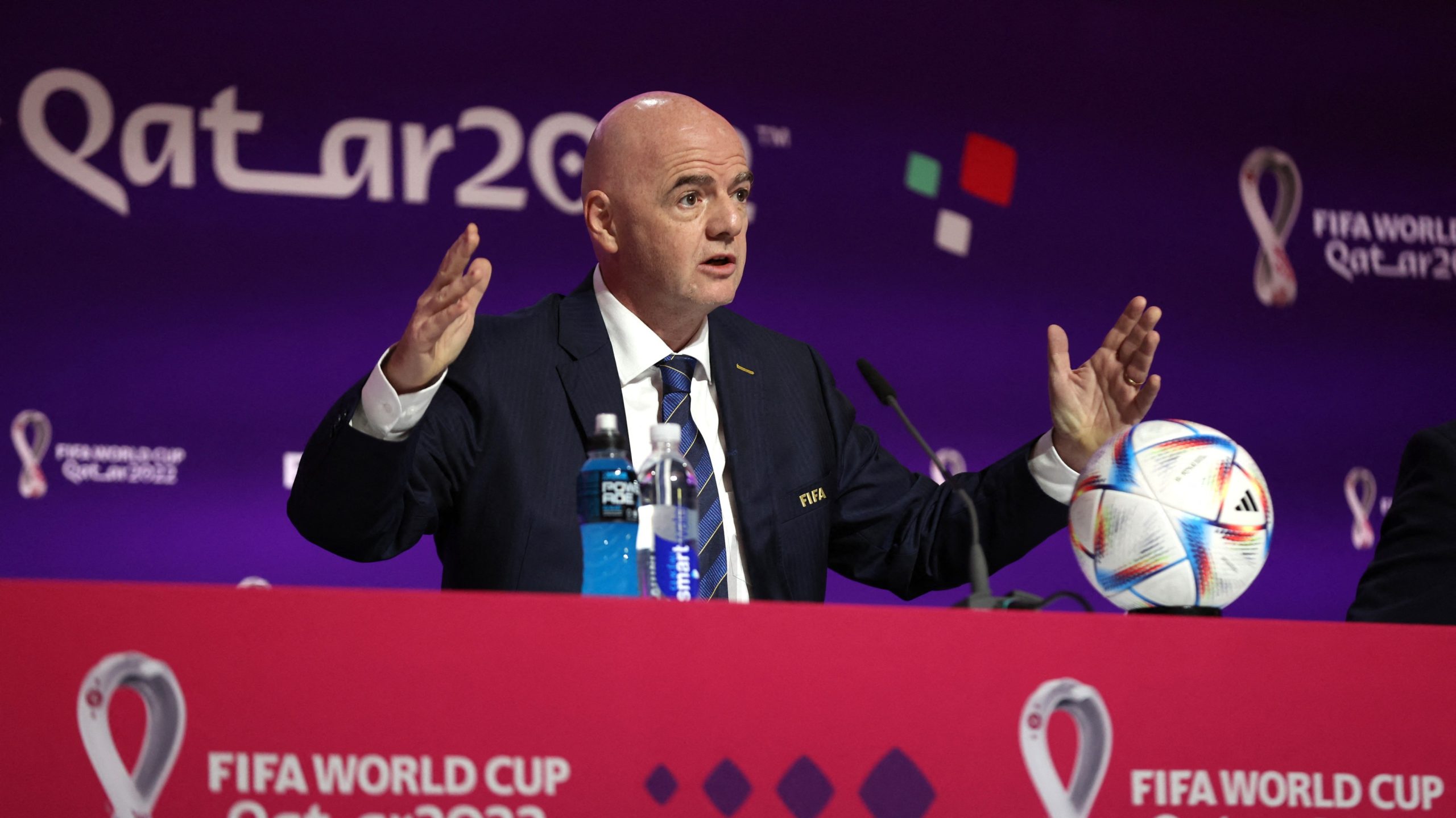 The World Cup in Qatar will not only be remembered for the extraordinary nature of the organization in the middle of the football season, but it will also be the richest edition in the history of this major national competition.
In fact, as stated on the FIFA website, a total of $440 million in prize money is to be shared among the participating federations, according to the exact criteria, an amount 20% higher than that set for "Russia 2018".
The national team that will eventually win the World Cup in Qatar will collect 42 million dollars. The 440 million will be distributed among all the national teams that will qualify for the final stage: whoever comes out in the 1/16 will receive 13 million, 17 for the quarter-finalists, 25 million for the fourth place, 27 million for the third place, while the the second will win 30 million. The winner, the new world champion, as mentioned, will be rewarded with 42 million dollars for the success.
Each participating team will be awarded $1.5 million in compensation for preparation costs. This amount, in addition to the various bonuses that each federation agrees with its players based on the result achieved.
In the World Cup, there will be other awards such as "Golden Boot", "Golden Ball", "Golden Glove", the best young player, the player and the 'All-Star' team.
Not only that: FIFA has also provided 209 million dollars for the clubs that will "loan" their players to the respective national teams (every day of stay in the tournament will be compensated with 10 thousand dollars.