The tricks of Morocco's goalkeeper annihilated the Spaniards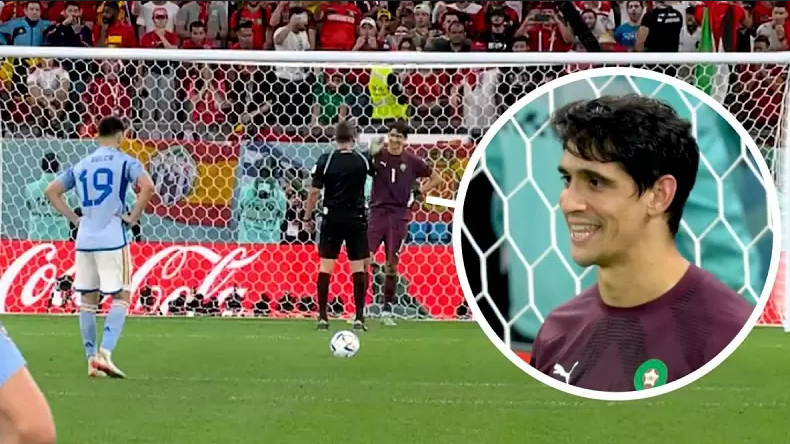 Incredible surprise at the World Cup in Qatar, with Morocco going through to the quarter-finals by eliminating Spain. Above all, it did so thanks to the exploits of goalkeeper Yassine Bounou, known simply as Bono, who was the real hero of the day.
The Moroccan goalkeeper with Canadian citizenship (and who plays in Spain) actually managed to keep a clean sheet, causing all three Spanish penalties to be missed. The merit of luck, but also of a series of psychological tricks that made all the shots of the opponents from the point blank range harmless.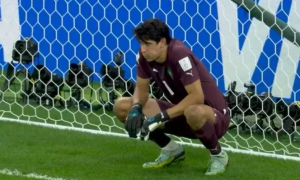 The national team led by Luis Enriquesu left the World Cup in the 1/8 finals, again by penalties, as had happened in three other editions of the World Cup.
Simply Yassine Bounou was the absolute protagonist of the decisive moments of the match, with the goalkeeper of Sevilla and the Moroccan national team, who tried to use all the tricks at his disposal to annoy and irritate the Spanish players.
In all three shots from 11 meters, he tried, perfectly achieving the goal, to mix the cards. The Moroccan began his personal psychological challenge without staying in the right position, moving inside the goal or in front of the fatal line. Several times he was advised by the referee to stay on the line until it was time to shoot.
An obvious way of not allowing the Spanish spot-kicks to concentrate adequately. Provocative for the nerves were also his lateral movements, almost uncoordinated and random, but always aimed at disturbing the opponent in front of him. Technically, Bono was flawless, reactive and intuitive in the moment of diving.
The rest was pure theatrics, as he took advantage of his La Liga experience to speak Spanish to the opposition. He did it twice, notably with Soler, when he yelled a warning that later turned out to be a prophecy: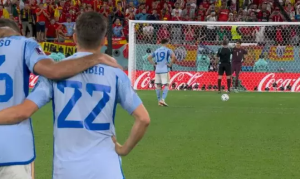 "I know where he shoots the ball." Said and done; perfect save. Same with Busquest, who responded with a smile to the words of the Moroccan goalkeeper, before missing the opportunity to bring Spain back into the game.