The top 10 most valuable players who will not participate in Katar 2022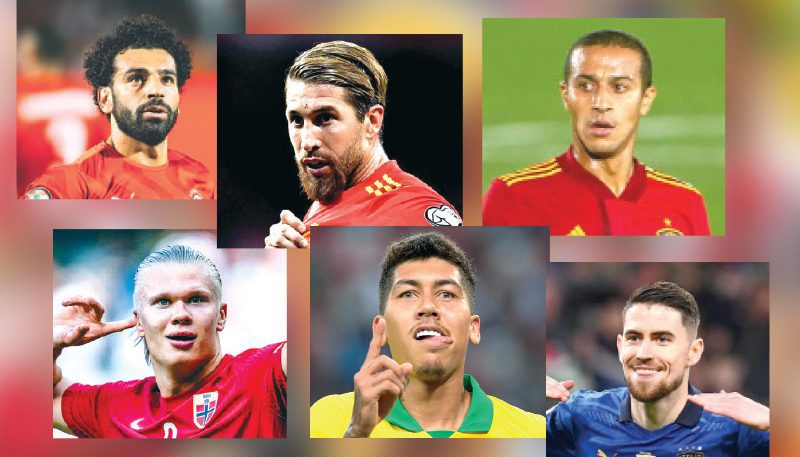 The opening game of the World Cup, which will be played on Sunday between Qatar and Ecuador, is just a few hours away. a peculiar World Cup taking place in the winter, but with significant absences.
Numerous stars will be absent in Qatar in addition to Italy, which was denied a spot in the championship round of the most significant international competition for national teams.
The footballers with the highest market worth who won't be at the World Cup have been ranked by CIES, the Football Observatory.
Ranking: 8 Donnarumma, Italy (PSG): 88 million; 9 Diogo Jota, Portugal (Liverpool): 88 million; 10 Odegaard, Norway (Arsenal): 79 million euros; 6 – Sancho, England (Manchester United); 7 – Salah, Egypt (Liverpool): 92 million; Sancho (Manchester United), England: 96 million.
5: Barella, Italy (Inter); 4: James, England (Chelsea); 3: Nkunku, France (Leipzig); 2: Luis Diaz, Colombia (Liverpool); 119 million; 1: Haaland, Norway (Manchester City); 99 million.