The new Belgium coach comes from… the internet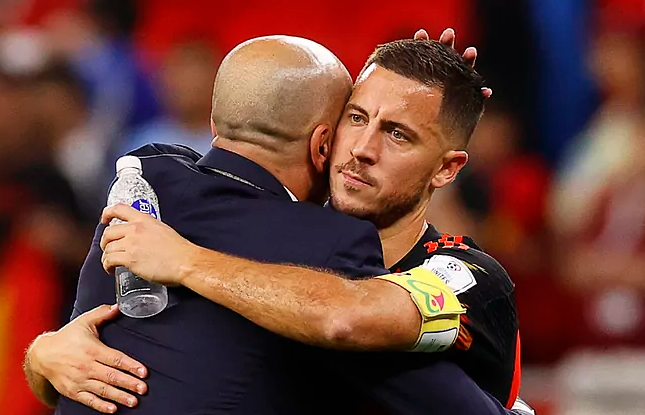 In a highly unusual move, the Belgian Football Association has put up a job announcement on LinkedIn to see who wants to apply to be the next national team coach.
Belgium were disappointingly eliminated in the group stage of the Qatar 2022 World Cup despite being a contender to go much further in the competition.
This led to coach Roberto Martinez stepping down after their last match in Qatar and no one has yet been named as his replacement.
Applying for the Belgium coach job
The profile that the Federation is looking for is that of an "ambitious and determined" coach with "international experience at the highest level, with a wide range of tactical knowledge and ideas, as well as the right skills and personnel.
"We are looking for a serial winner with experience in managing the best players in the world. The new coach must focus on creating a tight group as well as integrating the new players.
"He must be a tactical expert who bases his choices on data, technology and objective parameters and uses the experience and sporting structure of the Federation. He must win trophies in major competition matches," the full job description concludes. .
Of course, it is much more common for football associations to draw up a list of managers in order of preference that they would like to take the job, and then approach each manager to discuss terms and gauge their interest.
Belgium is now likely to receive thousands of applications from people who are either not serious about the job or who are into sport but woefully unqualified.