The future of CR7 is still undecided, but a clue can be found on his cars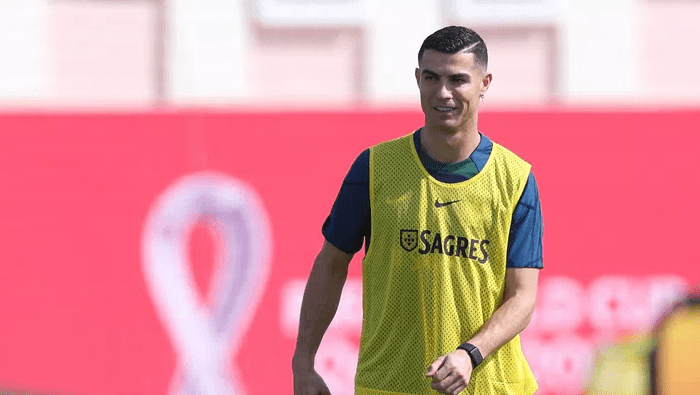 The separation between Cristiano Ronaldo and Manchester United has been official for a few days already, but it is still difficult to make a hypothesis about where his career will continue.
Many voices are talking about a sensational return to Portugal for the five-time Ballon d'Or winner, but there are not a few voices talking about a transfer to America.
A sign of where his future lies seems to have come from… his cars. In fact, in England, The Sun explains that CR7's cars have now been moved out of the UK.
The English daily has interpreted this fact as a clear signal that the future of the former star of Juventus and Real Madrid will not be in the Premier League.
In this regard, in fact, there has been much talk of an interest from Chelsea and even from Antonio Conte's Tottenham. But it seems very difficult to make some predictions now.
Currently, Cristiano Ronaldo is focused on the World Cup taking place in Qatar and his Portugal. Adventure that has started with a record for him, seeing that CR7 has become the first player to score a goal in five editions of the World Cup.