The France manager discusses changes for the match against Tunisia, including their secret weapon!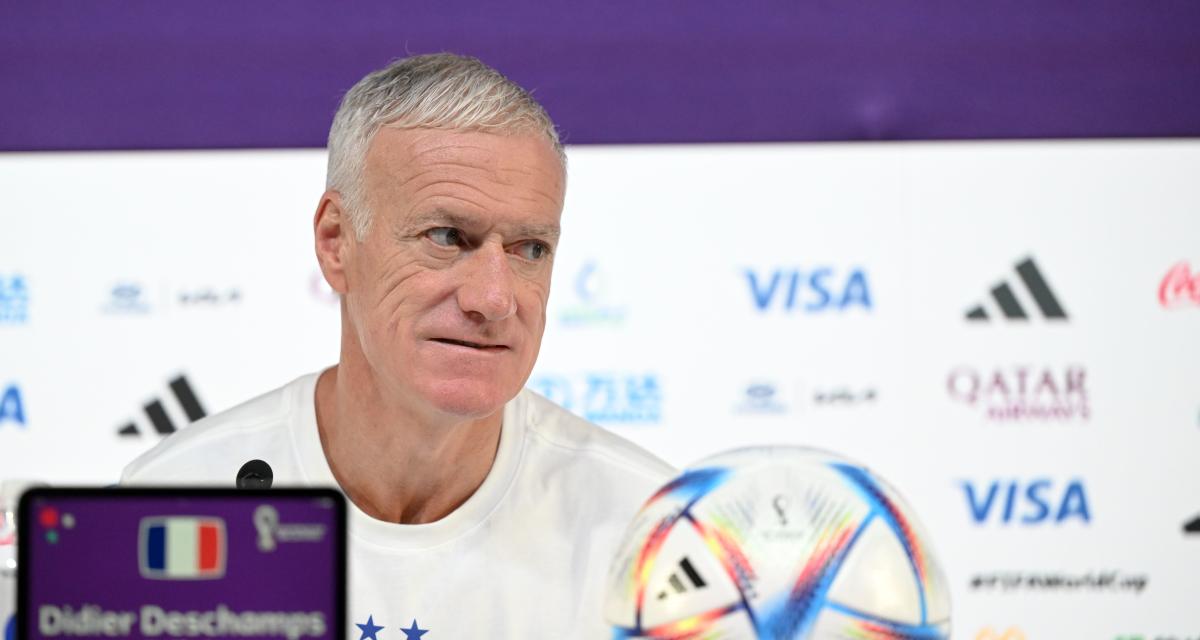 With two wins in as many games played, the French national team has secured qualification to the next stage of the Qatar 2022 World Cup. Coach Didier Deschamps has been satisfied with the performance so far, emphasizing how the group is the greatest strength of this team.
Deschamps appreciates the veterans a lot, being guides for the youngsters in this national team. "Some of our older players are injured, so we have had to use players with less international experience than those who are missing," the France coach said ahead of the Tunisia match.
"The veterans are still good players, they have everything they need to be here, as most are playing in the top European teams and in the Champions League. The youngsters have great potential, but they need to be guided by experience. This will says we have to make small adjustments," said Deschamps.
"That is what makes the difference in our team, but also the spirit of the team and the balance between experience and youth affects this team. We all have the same objective to progress in this tournament.
"However, against Tunisia there will be changes, but I can't tell you how much and I don't want to tell the opponent either", said the world champion coach.