The Brazilan legend explains why Paqueta suffered at Milan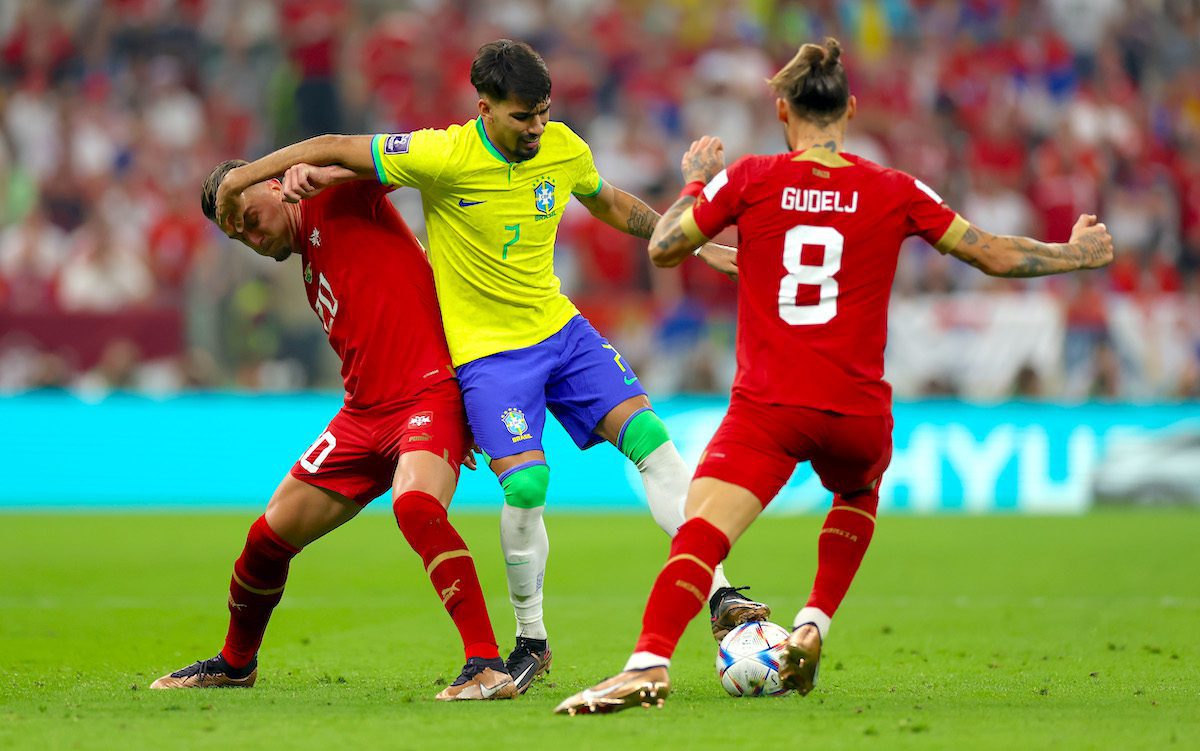 Former Roma full back Cafu gave his thoughts on Brazil's World Cup hopes, Italy's failure to qualify and his positive assessment of FIFA president Gianni Infantino. The two-time World Cup winner spent the final 11 years of his playing career in Serie A, spending six years with Roma before closing out his time in Italy with a five-year spell in Milan.
Cafu was considered to be one of the best right backs in the world during his playing career and he's a member of both the Giallorossi and the Rossoneri's respective halls of fame. Speaking to La Gazzetta dello Sport, Cafu first discussed Brazil's hopes at the World Cup in Qatar and his upcoming visit to Italy. "The only thing missing is the Brazilian victory and then it will be the perfect year. I miss Italy, in January I will go to Milan to pay my compliments to Maldini and I will pass by Rome.
"We are stronger than the last editions, we have a wider squad and experienced players. In 2018 we depended on Neymar, not anymore. "His absence will be felt, but Brazil cannot depend only on him. Even without Neymar we remain very strong, everyone has to take responsibility."
He gave his thoughts on the call up to Juventus defender Danilo. "Danilo is very strong. We count on him. He doesn't push like I did, but he gives a lot of balance to the team. I'm sorry he got injured, but Tite will choose the fittest player in his place."
The 1994 and 2002 World Cup winner had high praise for West Ham midfielder Lucas Paqueta. "Now he has more personality and knows how to stay on the pitch. At Milan he was too young and the team gave him too much responsibility."
He expressed his disbelief at Italy's failure to qualify for the World Cup. "It's tough. And it's also the second time. I didn't want to believe it." Cafu discussed Italy's contributions to the world of international football.
"In Italy you learn a lot about tactics and the defensive phase. The World Cup is not only won with the attack, if the defence is working badly you may score five goals, but you'll concede six." Finally, Cafu defended FIFA president Infantino. "He is doing a great job. He is trying to modernise football by involving many ex-footballers. He is passionate about football and listens to the players. I congratulate him."