The Brady-Gisele curse at the World Cup: Did Germany and Costa Rica get eliminated due to the couple's divorce?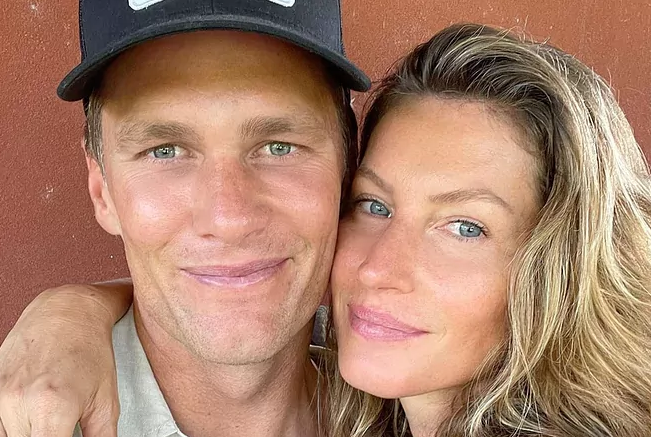 The Tampa Bay Buccaneers quarterback, Tom Brady, and the Brazilian top model, Gisele Bündchen, decided to officially divorce last Friday, October 28, more than a month has passed since then and in that time, both have already left their country of residence, the United States, to visit foreign places.
Shortly after the divorce announcement, photographs were published of the former Victoria's Secret Angel at her home in Costa Rica, where there was even speculation about a romantic relationship with her jiu-jitsu trainer, Joaquim Valente, which was ruled out by sources close to Gisele herself.
Meanwhile, the seven-time Super Bowl winner played the first game in NFL history in Germany when his Buccaneers defeated the Seattle Seahawks a couple of weeks ago at the Allianz Arena in Munich, in a matchup that the legendary quarterback described as "epic".
Perhaps anecdotally, or perhaps part of the karma, depending on one's beliefs, the national teams of Costa Rica and Germany faced each other this Thursday in the definition of Group E in the Qatar 2022 World Cup, and to everyone's surprise, when both teams were in with a chance of advancing to the round of 16 before the game began, both were eliminated.
It is well known that Gisele Bündchen practices a lot of good vibes management, along with yin and yang, so although it seems unlikely, perhaps the curse of a divorce fell on both countries.
Anyway, it is a fact that Costa Rica was not even remotely favored to advance to the round of 16, while Germany has become for the second time in a row the biggest disappointment of the World Cup after coming out on top in Brazil, Gisele Bündchen's homeland, in 2014.