The animosity between KDB and Courtois could create problems for Belgium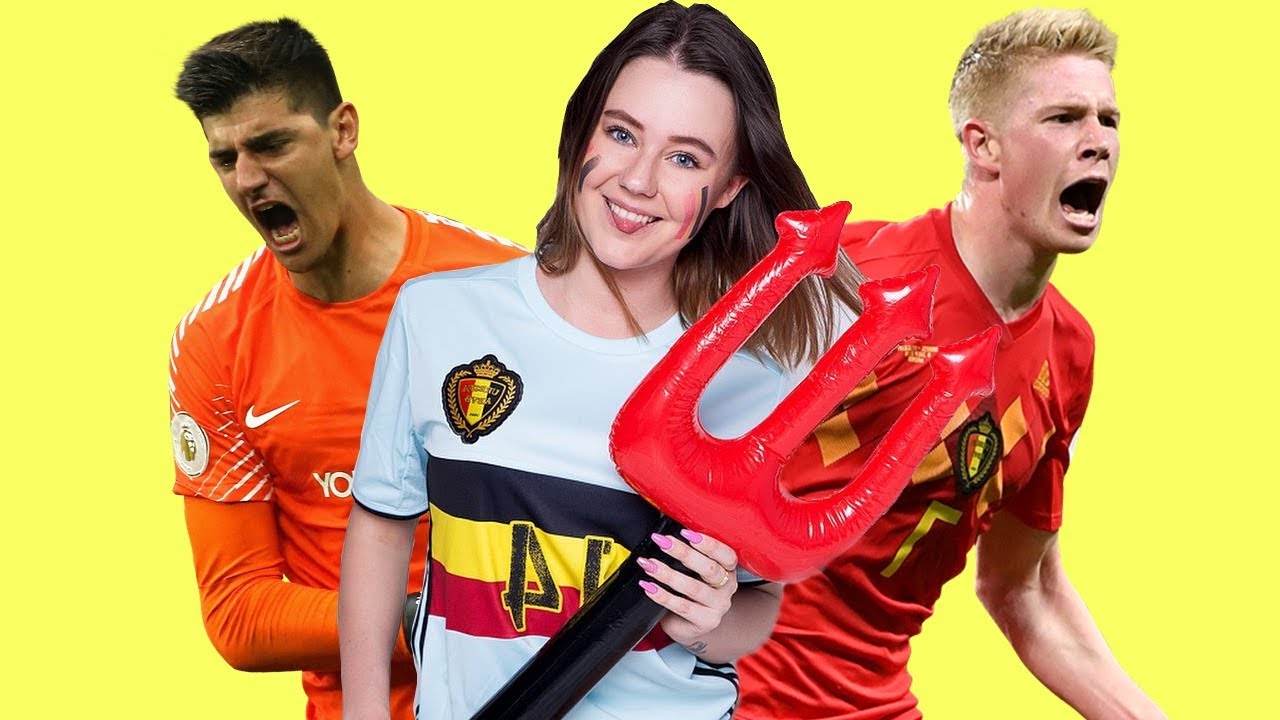 When results don't come, both in football and in team sports in general, whether club or national team, one of the first reasons to arise concerns alleged disagreements within the dressing room. Then, the fact that football history is full of groups not made up of friends, who are nevertheless capable of getting great results.
This seems to be the classic exception, as, above all, if you live a short-lived adventure such as a European or World Cup, building a solid group is one of the key ingredients to progress.
Belgium knows something about this, among the main disappointments after the first two days of the Qatar 2022 group stage. Apart from the lack of results on the pitch, coach Roberto Martinez's side appear to have been torn apart by troubling internal disputes, linked to relationships that are anything but idyllic between the group's constituents.
And if the situation involves the strong core of the dressing room and the leaders of the group, the risk of explosion is real. This seems to be happening at the "Red Devils". In fact, Kevin De Bruyne's sudden statement in the press conference after his debut against Canada ("we have no chance to win, we're too old") froze his teammates and fans.
The news from France reports on a rather fierce confrontation between some senators, after the knockout against Morocco. To this is added the mystery related to the conditions of Romelu Lukaku, included in the team despite uncertain physical conditions and on the field for only 15 minutes in the first two games, but also a disturbing background reported by "Mundo Deportivo".
The latter stops at the real reason for the lack of relations and also dialogue between the two most representative players of the team, together with Lukaku and Hazard, namely De Bruyne and the goalkeeper Thibaut Courtois.
According to the Spanish newspaper, the Real Madrid goalkeeper and De Bruyne, childhood friends and teammates in all the youth national teams, ended their relationship in 2013 because of a woman, more precisely De Bruyne's partner at the time, Caroline Lijnen. "This girl traveled to Madrid, where she met Courtois, when the goalkeeper was playing for Atletico Madrid, creating a parallel relationship with him.
After the betrayal was revealed, De Bruyne, deeply shocked and angry, decided to end his friendship with Courtois, a decision that undoubtedly had the occasional consequences in the subsequent joint adventures with the national team, all disappointing, from Euro 2016 to in "Euro 2020″, with the partial exception of the third place achieved in the 2018 World Cup in Russia", – writes "Mundo Deportivo".