Tata Martino's curse that affected the Mexican National Team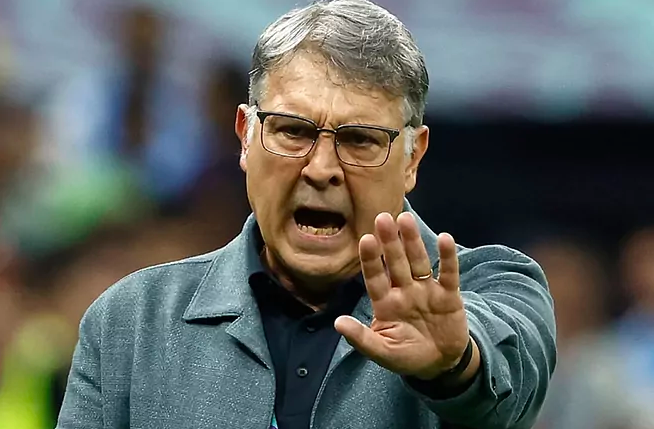 It can be said that Tata Martino is 'cursed'. Mexico came within one goal of advancing to the World Cup round of 16, but were cruelly eliminated following a last gasp goal by Saudi Arabia.
However, this is not the first time that something so 'cruel' has happened to the Argentine coach. During his time at Barcelona, he already experienced something very similar to what happened against the middle eastern side.
In the 2013-14 season, they were competing against Atletico Madrid for the LaLiga title. The Madrid based team arrived as leaders on the last day of competition. However, as fate would have it Barcelona would lose the title by a single goal.
Barcelona did manage to score, although the referee disallowed it, in what was a very controversial decision. Against Saudi Arabia, VAR also disallowed two goals for Mexico, with either of those goals allowing the North American team to progress to the round of 16.
The Aztecs played their best game by far in the World Cup, but they still did not achieve their goal and now La Tri must start restructuring the national team following the departure of the Argentine.