Szczesny and the penalty mystery that is driving World Cup fans crazy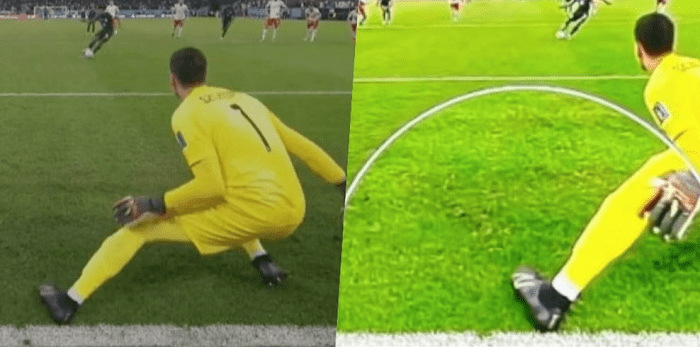 Social networks have exploded against Wojciech Szczesny. The goalkeeper of Juventus was the protagonist of the first half of the match between his Poland and Saudi Arabia, in the game valid for the second week of Group C of the World Cup.
The white goalkeeper, when the score was 1-0 in favor of his national team after the goal scored by Zielinski, managed to stop a penalty by Saudi Al Daësari in the extra minutes of the first 45 minutes.
However, there are many who have complained on the Internet about an irregularity on Szczesny's part. The goalkeeper saved Saudi Arabia's potential equalizer but there may have been a foul.
In fact, there are many who say that when Al Dawsari hit the ball, the Polish goalkeeper did not have both feet on the goal line, as required by the regulation, by a matter of millimeters.
A detail that, of course, has not escaped the most attentive fans: the penalty, in their opinion, should have been repeated. But the referee of the match, the Brazilian Sampaio, was not of this opinion.