Southgate: We are not backing down now, this is how we're going to beat France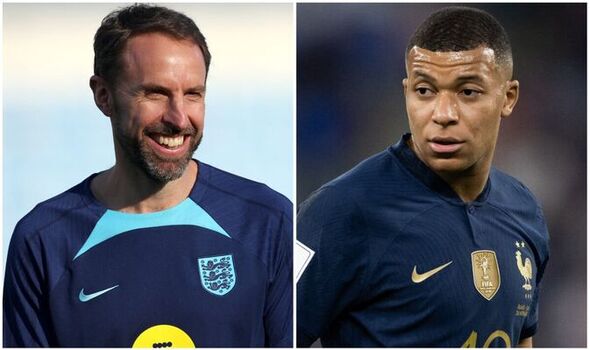 Southgate says that the team now has more experience, as they also reached the finals in the last European Championship.
"Confidence within the team is growing a lot. Now they have more experience and they know they have had to win games in different ways to get here," Southgate said.
However, Southgate admits the challenge against France is different to the one he won against Senegal. He singles out Mbappe:
"He's a world-class player who always creates danger in the area and that's what those types of players do. However, he is not alone, as France has a solid team."
However, the coach of the British national team explains the game that his boys will use:
"Pressing all the time, not giving them many opportunities to think and circulate the ball, forcing them to make mistakes. We will apply relentless pressure and we are a team that knows how to do this".