"She is arrogant", the fierce attack on Georgina: 'She would still be a saleswoman without Ronbaldo'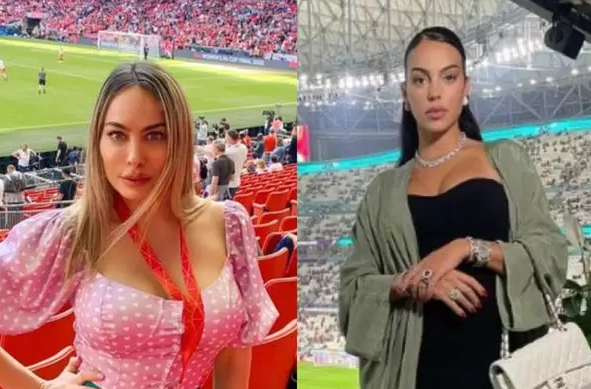 Georgina Rodriguez's outburst against the Portuguese coach, Fernando Santos, continues to be discussed, guilty according to her for not managing Cristiano Ronaldo's presence in the Qatar World Cup in the best way.
The attitude of the Spanish influencer has divided public opinion: there are those who have supported the 28-year-old and those who have harshly criticized her.
Like Paola Saulino, Neapolitan model of OnlyFans, who had something to say about Rodriguez. "I prefer the humility of the Moroccan player's mother to the haughty and arrogant attitude of Georgina Rodriguez, who has only Ronaldo to thank for not continuing to work as a saleswoman.
"Now he wants to talk about football, commenting on the Portuguese coach's choices, as if he knew about tactics and schemes," Saulino said on social networks.