Shakira blamed for Spain's elimination from the World Cup: It was her curse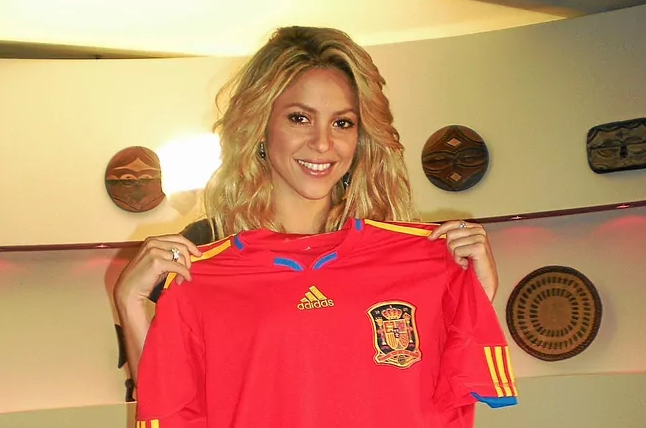 The elimination of Spain from the 2022 World Cup in Qatar at the hands of Morocco has had consequences with the dismissal of coach Luis Enrique from the Spanish national team.
Luis Enrique left the post to Luis de la Fuente, with the Spanish FA wasting no time in making a change in the direction of the bench. However, no one expected Shakira to have anything to do with it.
Fortune teller Mhoni Vidente has spoken out about Spain's elimination in Qatar and blamed Shakira, saying the Colombian "cursed" her after splitting from Gerard Pique.
"The one that totally worked was Shakira's curse, a curse she put on the Spanish team," Vidente said on her TV show. Shakira, the ritual you paid me for worked so they didn't do well.
Who is Mhoni Vidente?
Fortune teller Mhoni Vidente has given her predictions for the World Cup. Until today, and with the quarter-final matches, the favorites continue to be France as the defending champion, and Argentina.
Mhoni got some of the predictions right in this World Cup as he said that the Mexican national team would be eliminated in the group stage and this came true and he also talked about the departure of Tata Martino, which also came true.
Mhoni's visions have also come to Shakira's personal life. After breaking up with Pique, the fortuneteller spoke about the Colombian's new partner and confirmed that he would be Colombian, live in Miami and also be an athlete.