Scam revealed: UFC stars with fake social media followers, here's the list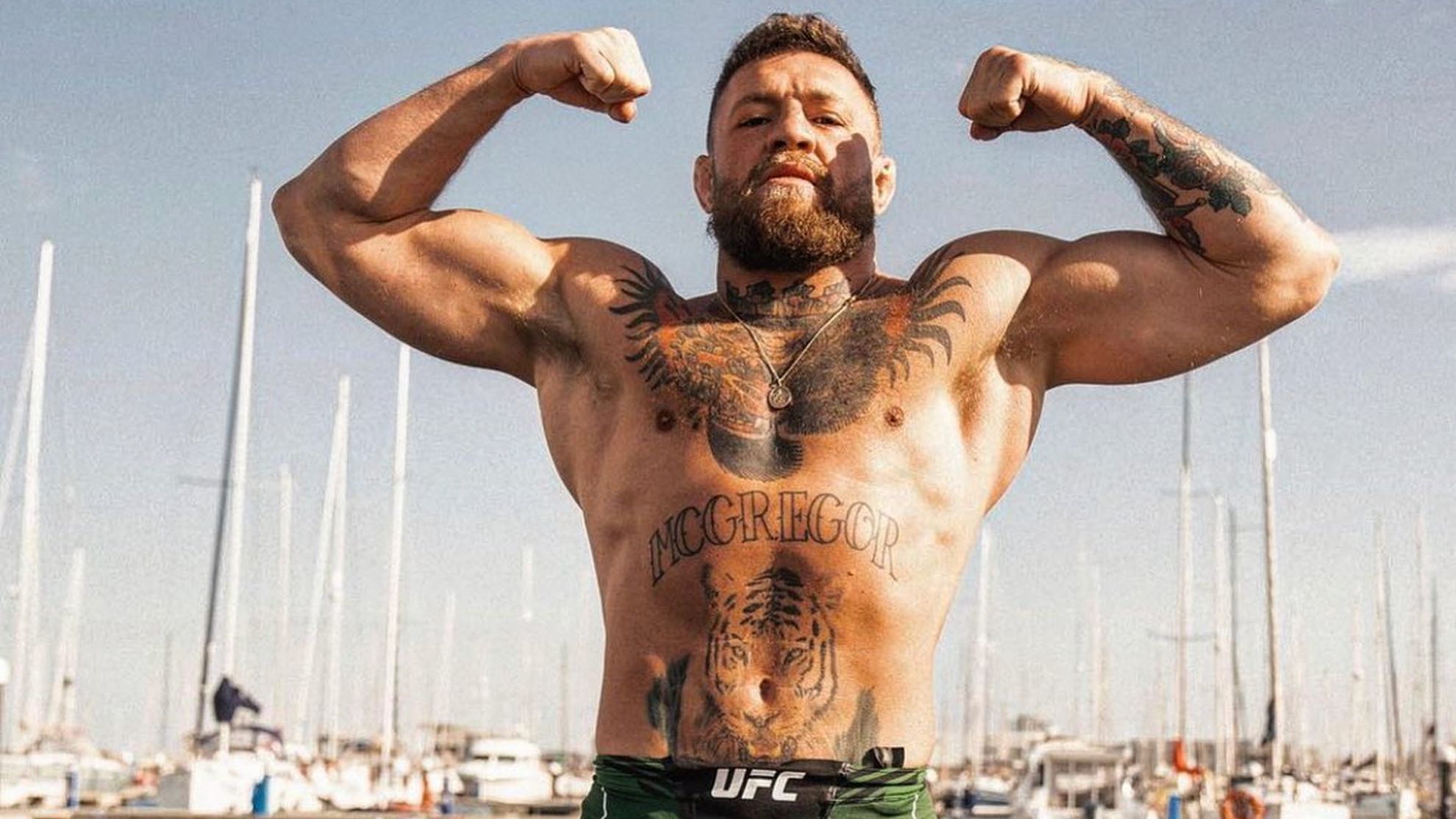 According to the well-known site "Gambling.com", most mixed martial arts (MMA) athletes cheat in relation to their followers on social networks, more specifically on "Twitter". According to this site, athletes have about 35 to 45% fewer fans, as a good portion of them are fake.
The UFC athlete with the most fans is Conor McGregor, with 9.6 million followers, but 42% of them are fake, equivalent to 4 million followers. The second most followed fighter on "Twitter" is Andreson Silva, with 7.5 fans, but even he, 38% of them have fake names.
In this list of "top-10" followers is Khabib Nurmagomedov, who has 36% of his fake followers, or Nate Diaz, with 38% of fake fans. The one with the highest percentage of fake followers is Cody Garbrandt, with almost 49% of them.
The list
Conor McGregor: 9,600,000 followers – 4,081,338 fake (42.3%)
Anderson Silva: 7,500,000 followers – 2,849,671 fake (38%)
Jon Jones: 2,700,000 followers – 1,092,496 fake (40.3%)
Georges St-Pierre: 2,100,000 followers – 871,548 fake (41.5%)
Nate Diaz: 2,100,000 followers – 820,040 fake (38.3%)
Khabib Nurmagomedov: 2,100,000 followers – 756,021 fake (36.6%)
Daniel Cormier: 1,400,000 followers – 517,512 fake (37%)
Israel Adesanya: 1,400,000 followers – 489,443 fake (34.4%)
Dustin Poirier: 985,000 followers – 362,448 fake (36.8%)
Cody Garbrandt: 361,000 followers – 176,366 fake (48.8%)