Samuel and the incredible record set in the World Cup… 20 years on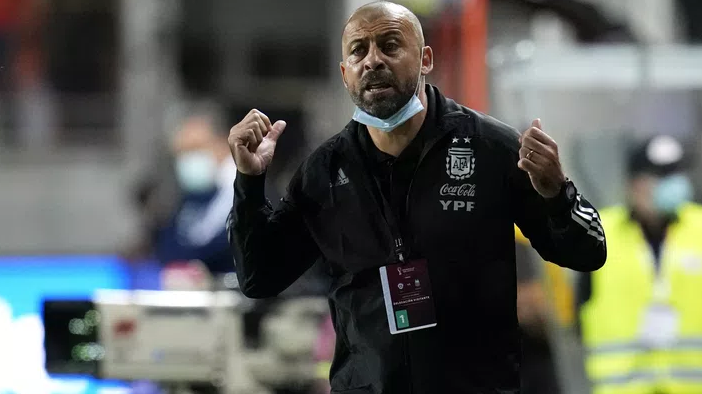 Walter Samuel for World Cup record. We know very well that the former defender of Roma, Inter and Real Madrid has long retired from football.
However, in the challenge of Argentina played on Friday evening against the Netherlands, the former Muri, a member of the Albiceleste technical staff, has managed to be the protagonist.
In what way? With a yellow card… Yes, because that great desire with which he played on the field, he wants to convey to the players on the field and sometimes it is difficult to restrain himself.
In the match against the Dutch in the quarter-finals, in fact, the former defender received a yellow card a few minutes after the start of the match.
As the media experts have pointed out, this is a very curious data.
20 years have passed since his first yellow card received in a World Cup. In Korea and Japan, against Nigeria, on June 2, 2022, he received his first card in a World Cup.
Now, twenty years later, in Qatar 2022, it continues to do the same. Although he no longer plays and is now sitting on the bench as a member of Scaloni's technical staff, the result does not change for the historic former defender.