Ronaldo shows concern for Neymar: "Here's what he has to do now"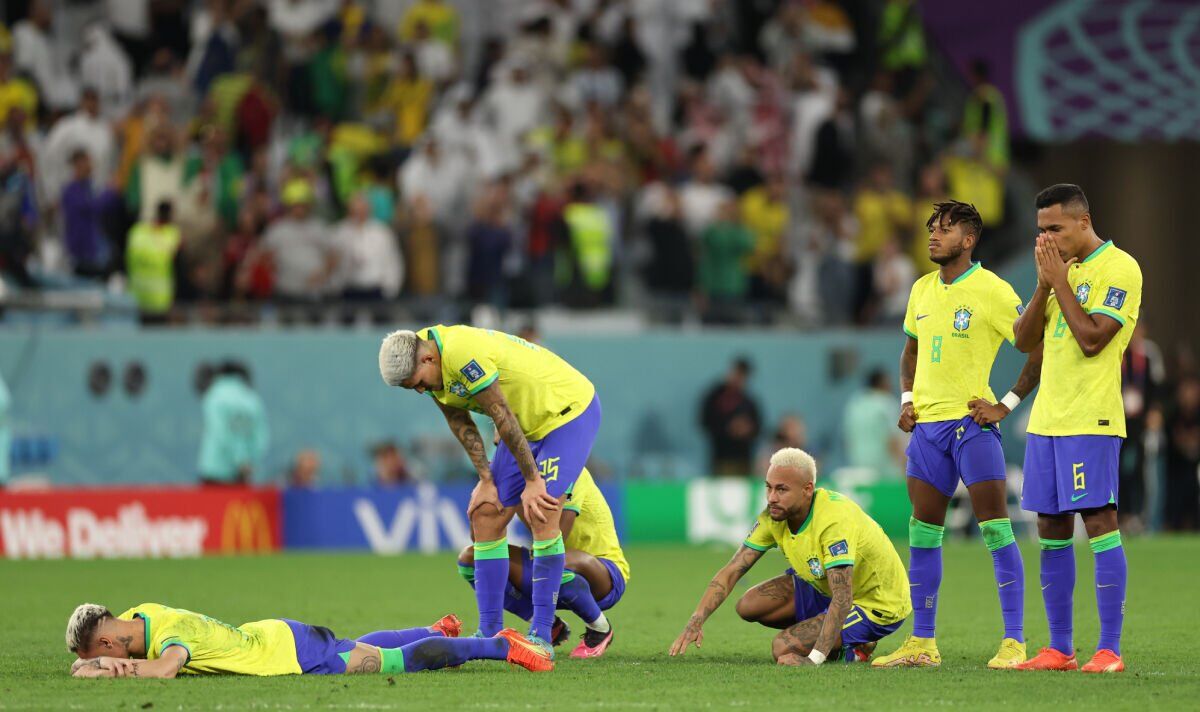 Brazil legend Ronaldo has advised Neymar to seek psychological help following Brazil's shock elimination from the 2022 World Cup in Qatar.
The Paris Saint-Germain star appeared to be extremely shaken by the penalty shoot-out loss against Croatia in the quarter-finals, which meant there would be no thrilling semi-final against Argentina.
After suffering the humiliation of losing 7-1 against Germany in 2014 and then losing in the quarter-finals in 2018 against Belgium, there was a feeling that Brazil had the best chance of winning the World Cup in Qatar.
One of Brazil's great legends, Ronaldo Nazario, gave the PSG player some tough advice to help him mentally recover from this difficult situation:
"I would advise him to have psychological support to withstand this pressure, which is extremely great for a human being," he told Brazilian television.
In addition, Ronaldo was convinced that Neymar version will come back stronger: "Neymar will come back with the same passion, the same desire. But I wanted to reinforce this need to take care of the mental health of our players.
"It is very important that we address this issue, especially when it comes to the World Cup, where the whole world is watching the national team. The world was watching Neymar."