Ronaldo and the tears that made his Moroccan ex-girlfriend happy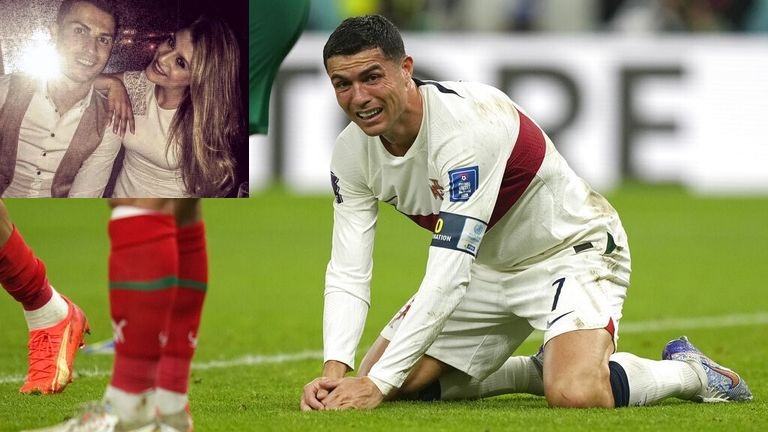 Last Saturday the Moroccan national team eliminated Portugal from the World Cup and perhaps put an end to Cristiano Ronaldo's great career in the national team.
For CR7 Morocco has never been a distant country in fact the former Manchester United frequented this African state, often going to Marakkesh, where he then had his Pestana CR7 hotel built.
But Ronaldo had a hot flirt with model Amal Saber in Morocco. The two met in 2014, when Ronaldo was playing for Real Madrid. On social media, the girl wrote:
"He flirted like I did. He understood the rules of the game perfectly. Cristiano told me: 'I don't like blondes, but I like you.' We hit it off. I remember that in his house there was a gym, a bar and a jacuzzi.
"Then we went to the bedroom, where there was a large TV, and next to it was a photograph of Irina Shayk (former partner of CR7 ed.). We drank. None of us will forget that night, it is was special.We were very nice to each other.
"At 5 in the morning a friend of Cristiano's drove me home and then blocked me on whatsapp. It was all over," said the girl who cheered twice on Saturday after the Moroccan national team's victory: for the semifinal and for having saw Cristiano Ronaldo in tears. Revenge is a dish best served cold.