Ronaldo and the secrets of his new super villa: sensational cost, underground passages and more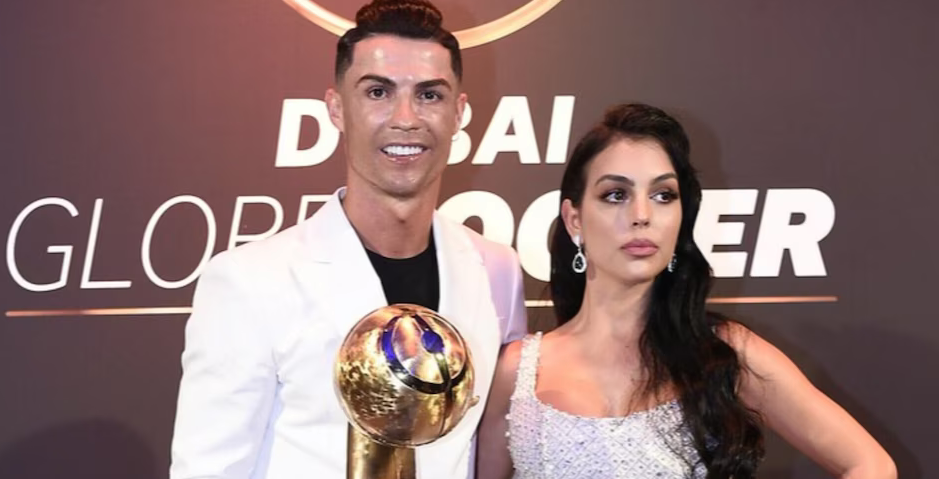 Cristiano Ronaldo is still without a club following his split with Manchester United, so there is a lot of talk about his life off the pitch.
The Sun reveals what the new super villa of CR7, Georgina and her children will be like. A real dream home, with comforts that mere mortals can't even imagine.
Ronaldo's new villa will cost 32 million euros. It will have a giant glass pool that will allow you to walk underwater through an underground passage. The master bedroom will be over 90 square meters in size.
To make their stay in this house even more pleasant, Ronaldo and Georgina have already hired four employees, including a butler and a chef specializing in sushi, with a salary of 5,000 euros a month.