Rivaldo on Tite's replacement in Brazil: "It would be disrespectful"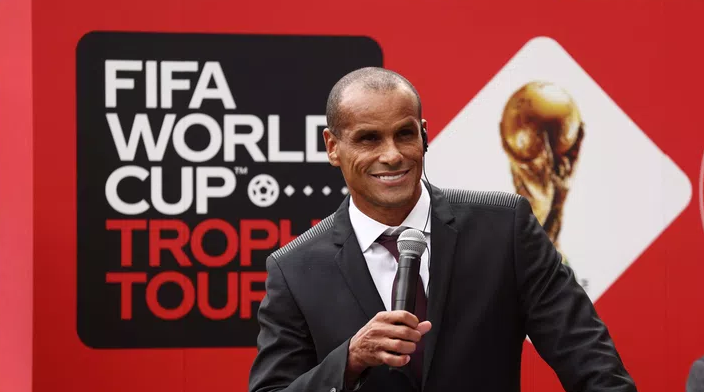 In Brazil, the issue linked to the future manager of the national team continues to hold court after Tite's farewell. In these hours, rumors about possible coaches, including foreign ones, have multiplied.
And the rumors relating to the various Guardiola and Ancelotti did not please the former green and gold legend Rivaldo. The champion published a post on Instagram that highlights all his opposition to a non-Brazilian coach.
"I don't agree with those who support the idea of a foreign coach. I think it's a great lack of respect towards us Brazilians and above all the many valuable technicians we have here", wrote Rivaldo.
"There are many coaches capable of doing a good job with the Seleçao, such as Rogerio Ceni, Renato Gaucho, Cuca, Fernando Diniz and Dorival Junior. Bringing a foreign coach here does not mean having the certainty that we will win the next World Cup".
And again: "I think instead that every coach would like to be world champion for his own country, to cheer up his compatriots, who certainly need it more than we who are 'penta'. The Seleçao is ours and must be led by who has Brazilian blood in their veins".
"The most important thing is the players, we have to help them, encourage them and trust them… because we have a great generation coming up and an experienced base.
"The World Cup is a short tournament and it's won or lost in the small details, and that will always go on for any team under any manager. That's just my humble opinion."