Redknapp advises Southgate: "England have the right player to stop Mbappe"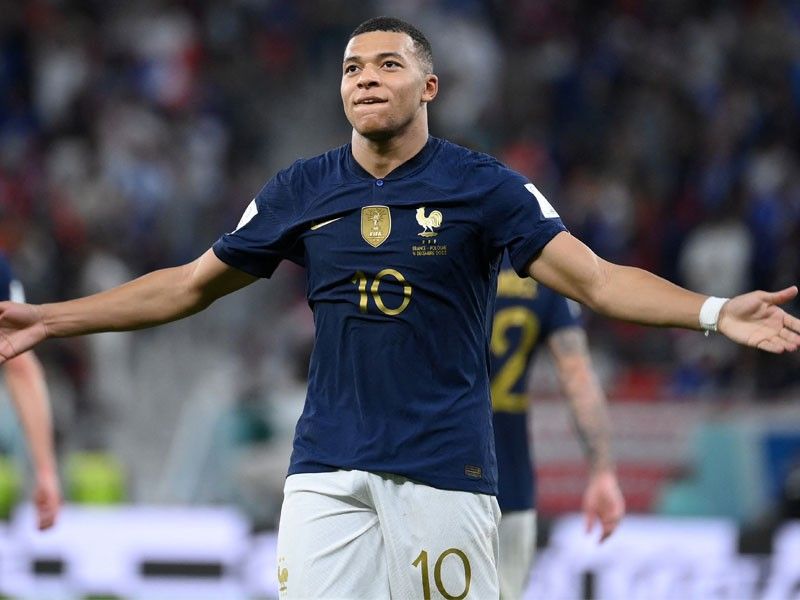 There is great anticipation for the quarter-finals of the World Cup, where among the most interesting challenges will be the one between France and England. Harry Redknapp spoke about this match, who gave his opinion on how Mbappe can be stopped by the English.
"If I were to choose a defender capable of containing Kylian Mbappe, I couldn't think of a better candidate than Kyle Walker," Redknapp told The Sun.
"It could be the key for England to reach the semi-finals of the World Cup. It doesn't take a genius to realize that Mbappe is England's biggest threat.
"It takes a special player to contain him and Kyle is perfect for the job. He's fast, strong and can take on anyone one-on-one. I've known him since Tottenham."
Again on England: "I think they're a really good team and I don't see why they shouldn't go all the way? Beat France and then we'll see."