Qatar 2022: Schedule and artists for the opening ceremony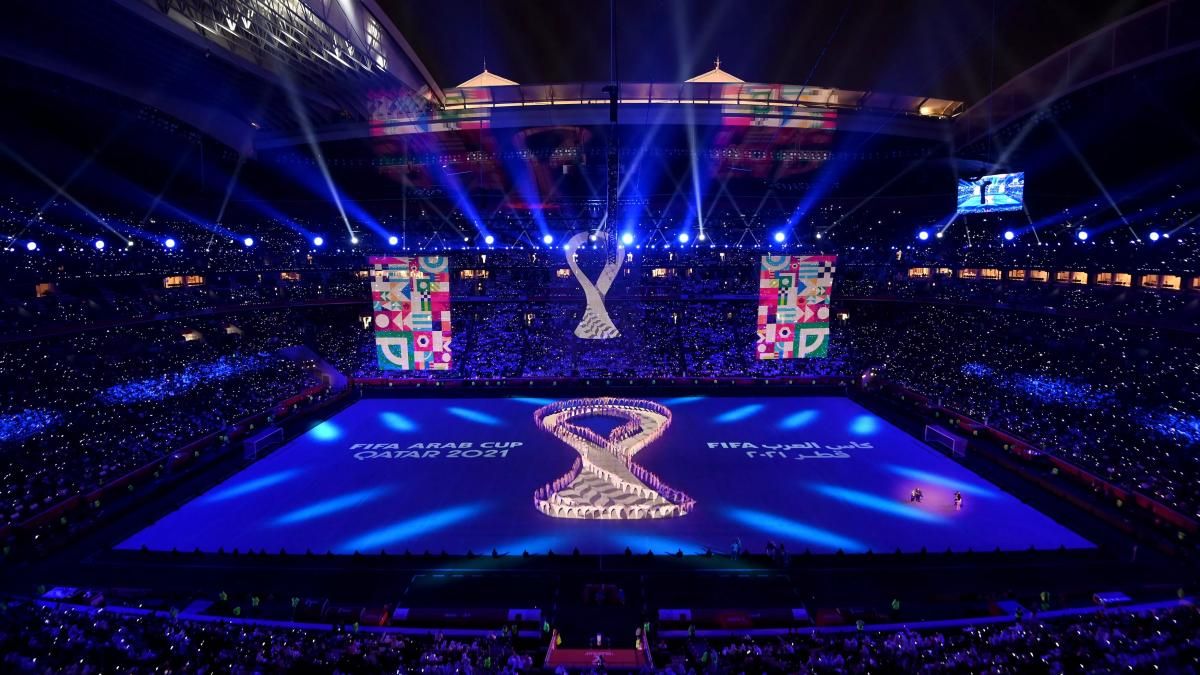 The first ever winter soccer World Cup is rapidly approaching; today at 5 p.m., Qatar and Ecuador will kick things off, but at 3:40 p.m., the Al Bayt stadium will play host to the spectacular opening ceremony, which promises to be spectacular in a highly advanced venue situated in the middle of the desert in Al Khor.
The show, put on by the Italian Marco Balich, will draw 60,000 spectators for its lengthy half-hour run. Its only assurance comes from Jungkook, the singer of the Korean group BTS, whose presence was confirmed via social media, as many other performers, including Shakira, Dua Lipa, and others, were reportedly unable to attend.
There are many talented artists on the event's official soundtrack, including Trinidad Cardona, Davido, and Doja Aisha who contributed "Hayya Hayya," Nicki Minaj, Maluma, and Myriam Fares who contributed "Tukoh Taka" (a reference to Tiki Taka, which will be sung in English, Spanish, and Arabic), Ozuna and Gims who contributed "Arhbo," and Lil Baby who contributed "
Nora Fatehi, a Bollywood celebrity, was invited to attend. Regarding the display, which featured 900 individuals overall—800 dancers and 150 different choreographers and technicians—we're talking about seven acts. In order to avoid giving away the surprise, Balich told the AP that all of the themes now under discussion would receive consideration and responses.
After the show, Daniele Orsato will kick off the inaugural challenge between the hosts and Ecuador. Holland and Senegal are the favorites in group A, but with a strong start, the two teams can have higher aspirations than third place.
Qatar is coming off four straight triumphs in friendlies, albeit against opponents of a middling skill level, and they will undoubtedly want to impress while the South Americans are coming off three straight draws.