PSG make a huge offer to buy Parc des Princes from the city of Paris!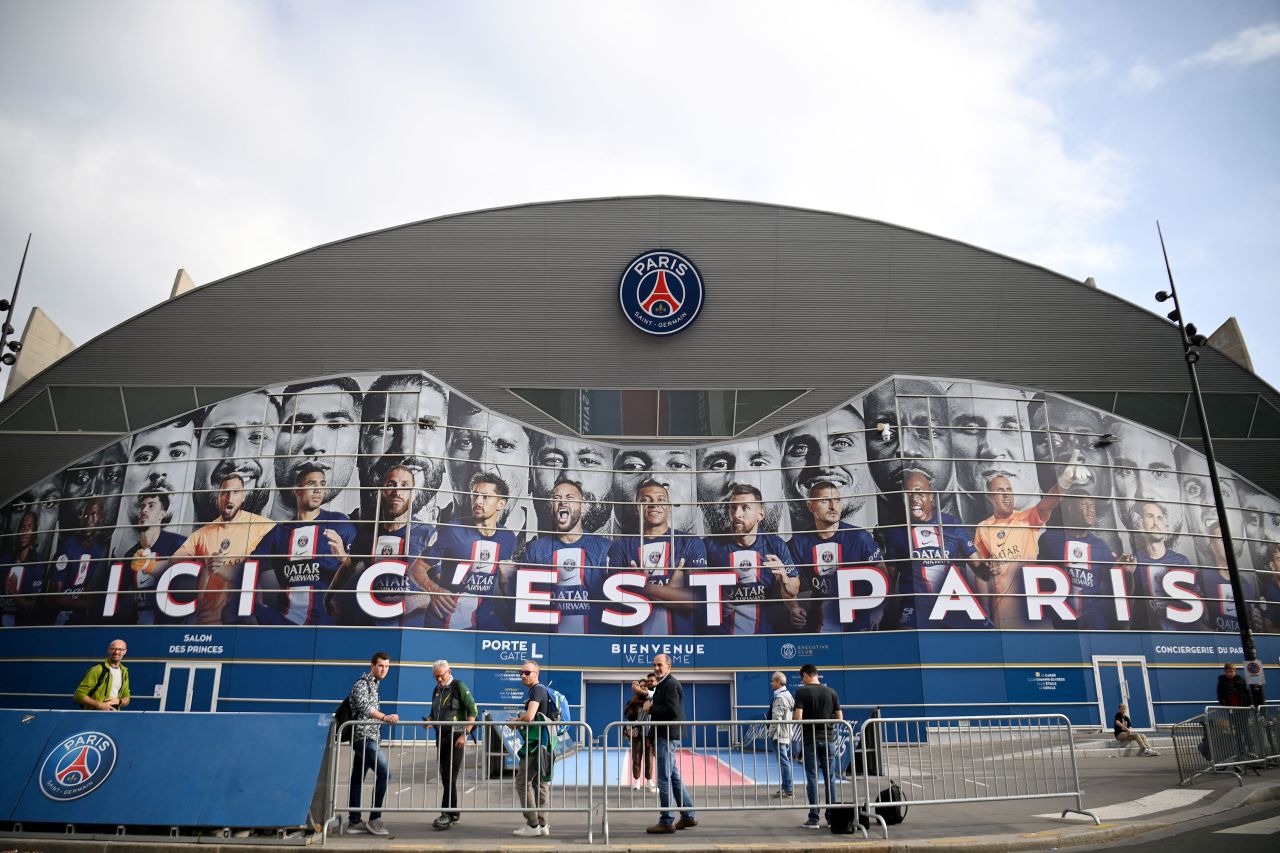 Paris Saint-Germain, with its president Nasser Al-Khelaifi, is evaluating the purchase of the "Parces de Princes" stadium in order to be able to carry out a series of modernization works, including an important expansion of the structure with an increase in capacity compared to to the current one, just under 48,000 seats.
According to reports from L'Equipe, the Paris club has already sent the Municipality, the owner of the property, an offer of 40 million euros to be able to freely carry out any intervention it deems appropriate. An answer has not yet arrived, even if Al-Khelaifi himself told Bloomberg: «Paris deserves a better stadium. My first option is not to change. But the city pushes us to move».
The options on the table would be three, by Al-Khelaifi's own admission, even if none are confirmed, except the one that would lead to the move to the "Stade de France", which currently hosts only the home matches of the French national soccer and rugby teams . On the other two, however, the utmost secrecy remains for the moment.
The works to possibly bring the capacity of the "Parco dei Principi" to around 60 thousand seats, a figure in the plans of the Qatar Sports Investments fund which controls the club, would cost around half a billion euros. A move to the "Stade de France" would instead immediately guarantee an availability of seats in excess of 80,000 units.
PSG's owners investing a large sum of €85 million for renovations in the stadium in 2016 is one of the reasons given for the smaller offer. The difference in the current valuation of the Parc des Princes has also seen club president Nasser Al-Khelaifi contemplate moving the club to another stadium. Speaking to Bloomberg (via GFFN), the Qatar Sports Investment executive explained that the 48,000-capacity was too small for the Parisian giants:
"Paris deserves a better stadium. My first opinion is that we don't move, but the City of Paris is pushing for us to move." He also revealed that discussions to buy the Parc des Princes and extend it to improve capacity had not yielded any fruit. The club is now contemplating purchasing the Stade de France, which would offer them 80,000 seats in capacity.
Notably, the Parisians have sold out their last 100 home games, which is a clear call for an increase in stadium capacity. Al-Khelaifi will hope that negotiations with the city of Paris can come to a fruitful end that would be beneficial for both parties. In the meantime, however, it looks as though a move is on the cards for the Parisians.