PSG are the latest club to be put up for sale.. what is going on?!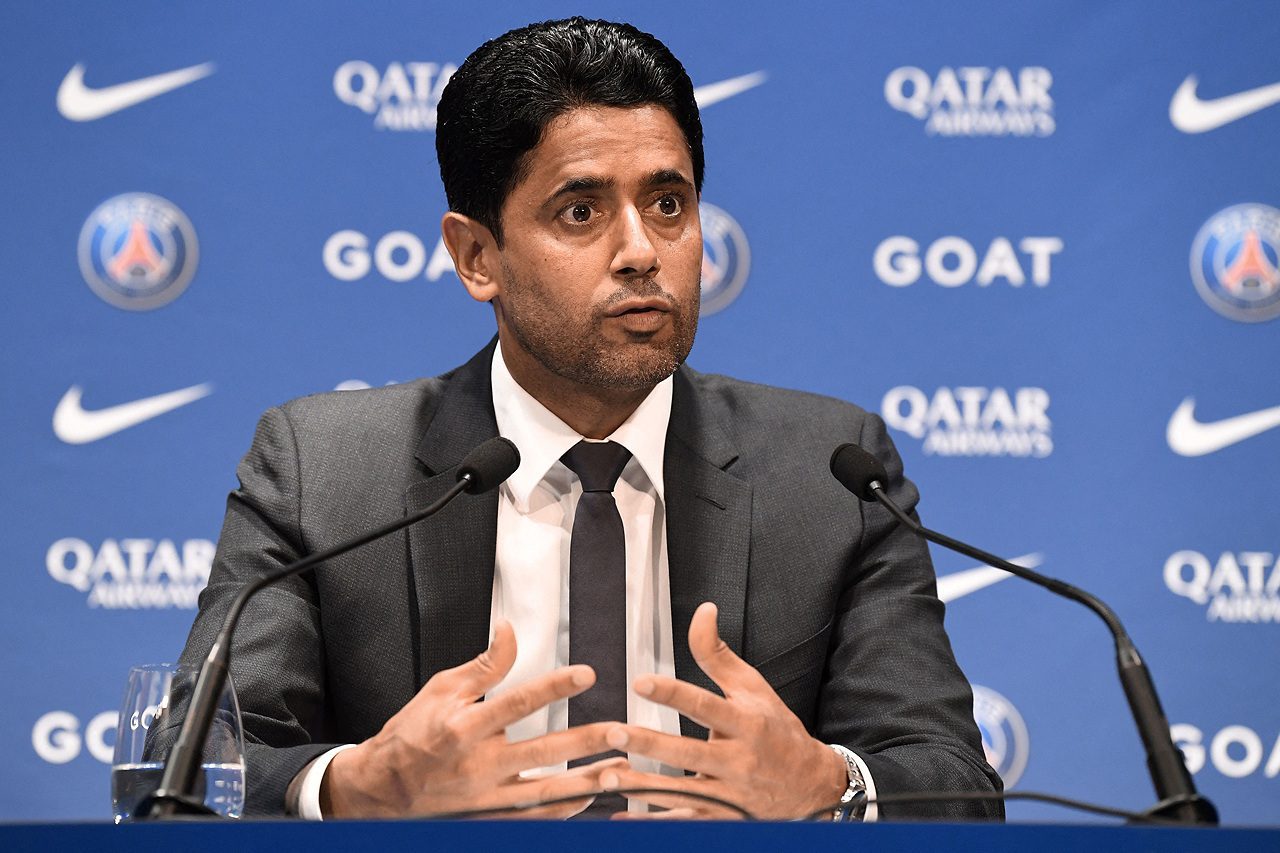 Qatar Sports Investments led by Nasser Al-Khelaifi is evaluating the sale of 15% of PSG with other investors, including at least two funds of US origin. According to the Financial Times, the owners of the French club value the latter, in its entirety, at over 4 billion euros. All this is confirmed directly by the president of PSG, Nasser Al-Khelaifi to the same Financial Times.
The number one of the French champion club wanted to underline how these talks are by no means an attempt to get out of football after having conquered the final stage of the World Cup in Qatar. But rather the ability to bring in external expertise to help expand the business through strategic investments.
"PSG is an investment in sport: we are proud of the club and our fans," said Al-Khelaifi. We have a long term project here. We are seriously evaluating different options to build a new stadium in Paris if we cannot find an agreement to buy the "Parc des Princes" from the Paris municipality. We need a new stadium that is ours».
PSG's current owners, since they bought the club in 2011 for around €70m, often have around €1.6bn in players, according to Transfermarkt, and large wages. And in 2017 he set the spending record for a card: 222 million euros disbursed to bring Neymar from Barcelona under the Eiffel Tower. The Brazilian makes up the trio of wonders with Messi and Mbappé, who are also confirming their greatness at the World Cup.
On the field, PSG of the new Qatari course has won the French championship eight times and reached the Champions League final once. The club has the sixth highest turnover among football clubs in Europe, according to Deloitte, putting it on par with the top Premier League clubs. The French side earned €556m last year, compared to €558m for Manchester United and €550m for Liverpool. Chelsea finished just behind all three, with €493m.
The major sponsorships, which remain the main revenue item, are those with Nike and Qatar Airways. As for TV rights, however, it is expected that Ligue 1, according to Enders Analysis, will generate 704 million compared to 3.9 billion for the Premier League and 1.9 billion for La Liga.