Portugal coach angry after the win: "3-2 makes no sense at all, what happened tonight…"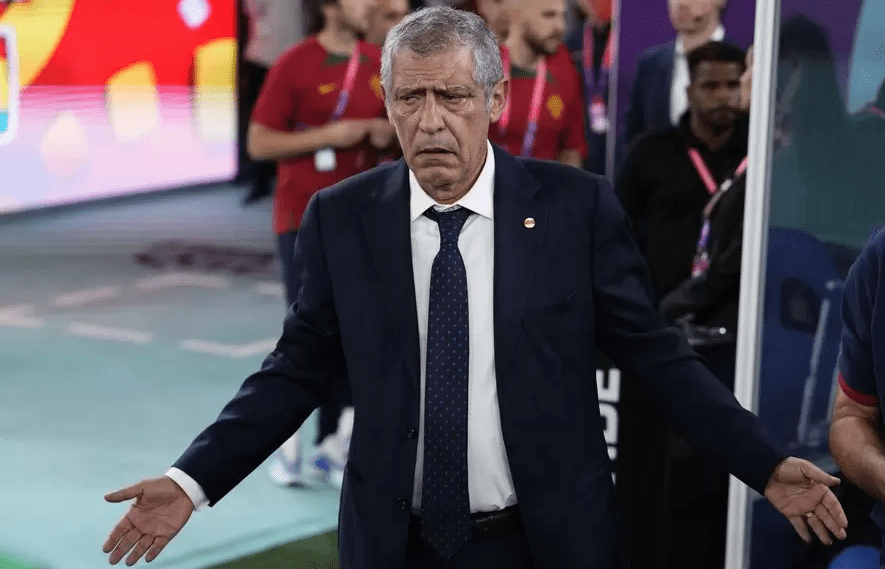 Portuguese sports websites have celebrated after Portugal's World Cup debutant 3-2 win over Ghana, underlining Cristiano Ronaldo's record fifth consecutive World Cup goal. A title from A Bola that provokes United quite a bit: "Here, Cristiano is not sacrificial… and makes history".
The Record instead speaks of a "hard-fought but well-deserved victory" that kicks off the "Portuguese march to Qatar". The O Jogo website is more institutional with the headline: "Portugal kicks off the 2022 World Cup with a win." Meanwhile, AS reports, these are the words of Fernando Santos, Portugal's coach, after the victory over Ghana.
"The 3-2 score has no meaning. We played in the first half against a very organized team. Ghana could not trouble us. They played with a very tight defensive block. We had a lot of possession, but we lacked attacking the ball in space. After 30 minutes we have greatly improved this aspect.
We created two or three scoring situations. I told the players in the first half to focus on the game, with personality. We had a good second half, scored but then conceded goals that came out of nowhere. Nobody can accept goals that come out of nowhere and we did it."
"I'm not satisfied with this aspect and we need to improve it more because it would be a sin with the game we play". He also spoke about Argentina's loss when asked about the favorites:
"England and France are favorites because they won and Argentina stopped being favorites because they lost? I don't think so – he said at the press conference. – This is normal and nothing is final . One game doesn't change the perception, there are eight, nine teams that arrived here with the intention of winning."