Pogba's mother describes the terrible nightmare that led to him being the "victim" of his brother's extortion and missing the World Cup
Uncategorized
10 months ago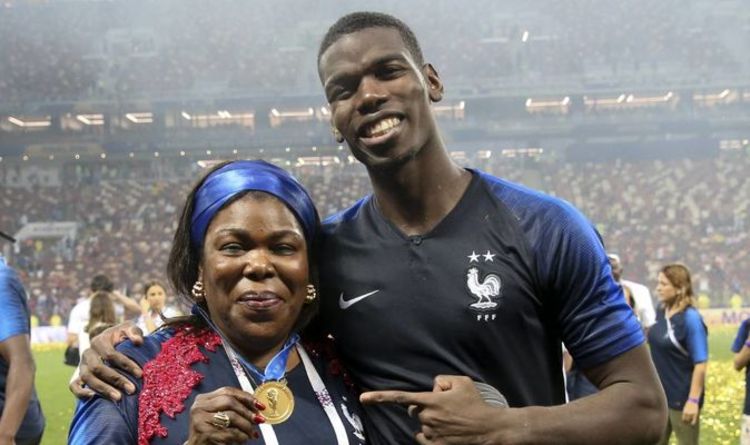 Interviewed by the French TV network TF1 on the show "Sept à Huit", Paul Pogba's mother, Yeo Moriba, commented on the difficult period of her son, who, having not recovered from the knee injury, will be forced to miss the Cup of the World in Qatar. He is one of the famous "victims" of France, before the competition that started yesterday in Qatar.
"Paul has begun to recover little by little psychologically after this bad moment. The extortion story tormented him. He didn't tell us immediately that he had been blackmailed, no one knew, not even his brothers", underlined the mother of the Juventus star.
Indeed, among the extortionists would be her son, Mathias, who was nevertheless protected by his mother: "Mathias has been manipulated and I am very worried about him. I know and I'm ready to swear: for me, my children are both victims and it hurts me".