Pippen vs Jordan: "We are not friends!". Michael's son starts dating his ex-wife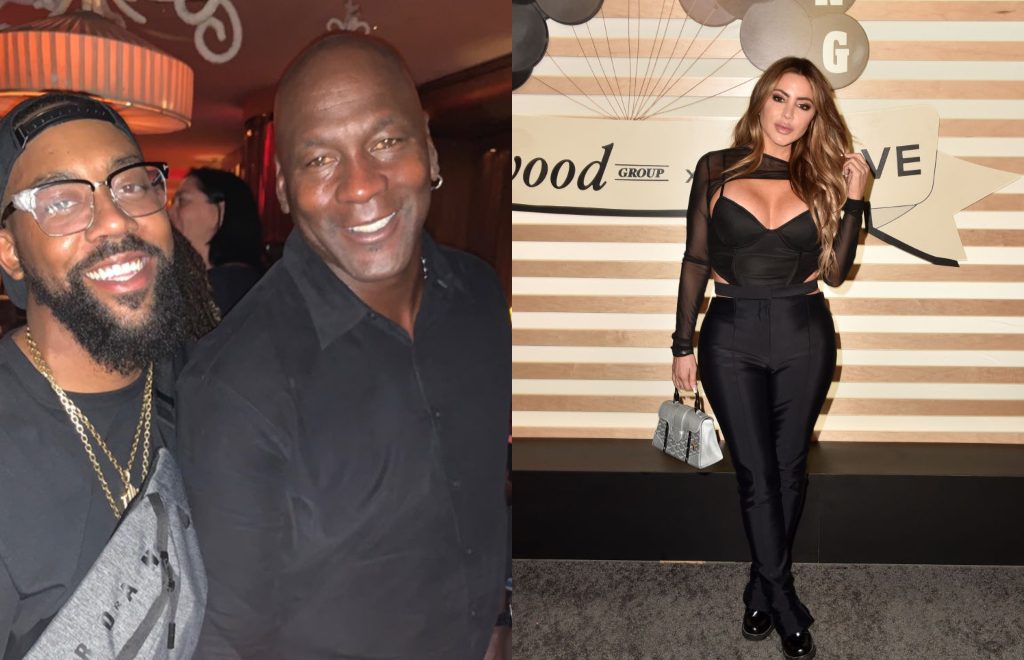 In the book published a few days ago entitled "Unguarded", former basketball player Scottie Pippen wrote: "Michael Jordan and I are not and have never been friends."
In this book, Pippen lashed out at his former Chicago Bulls teammate, Michael Jordan, considered the greatest in history. The two basketball players played against each other in the years 1987-1993 and then in the period 1995-1998.
"I don't forgive him for the way he treated me and my teammates on 'The Last Dance,' for everything we've been through together, for what we've done to make his brand so powerful today Pippen said.
A difficult relationship between the two former players, which has become even more delicate today, especially after the news that Marcus Jordan, Michael's son, is dating Larsa Pippen, Scottie's ex-wife.
The pair started dating in the fall of this year and have been seen together several times at Rolling Loud in New York and then in South Beach.
48-year-old Larsa Pippen had denied that there is a relationship between her and Marcus Jordan (31 years old). The last outing at a disco in Miami confirms that there is something more than a flirtation between them…