Pep has signed a new deal with City, but last summer was ready to resign: the sensational reveal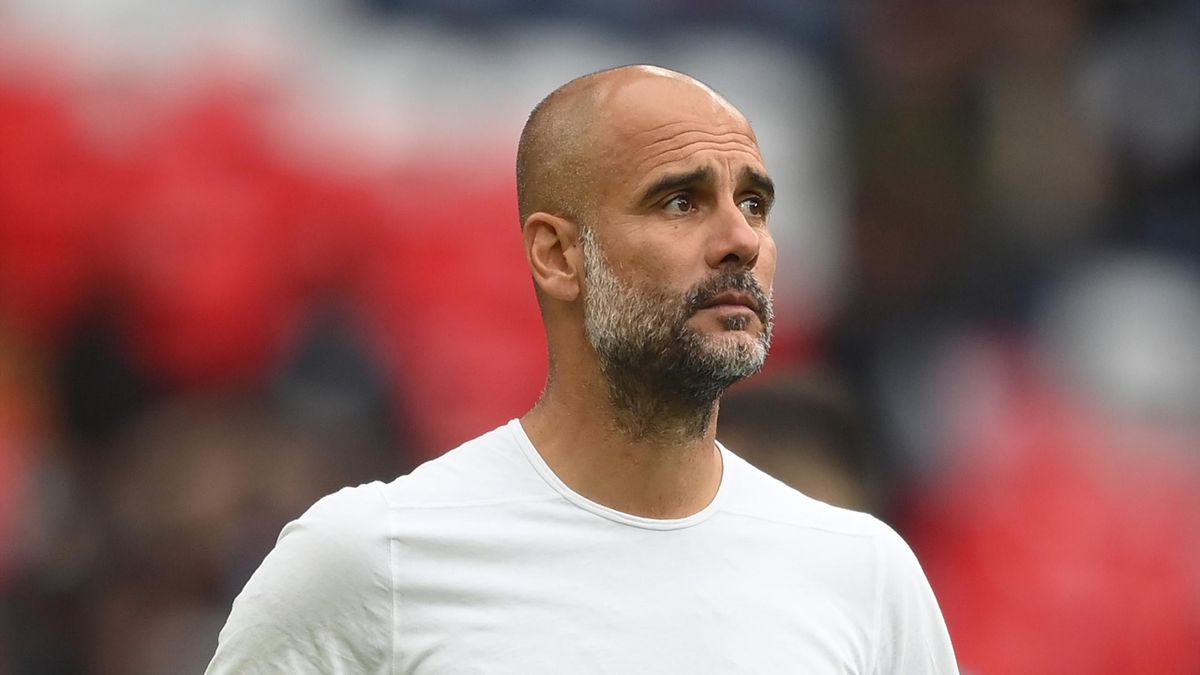 A few months ago, Pep Guardiola had everyone scared: the fact that his rival Jurgen Klopp had renewed his contract with Liverpool did not necessarily mean that he too would have extended his relationship with Manchester City.
The expiration of the agreement, June 2023, did not leave Citizens fans alone, but now they can be relieved. The Catalan has in fact decided to sign the new deal, which will keep him at the Etihad until 2025.
A decision that, the technician himself explained, would have been approved even… by his great master Johan Cruijff. And to think that in the summer of last year there was a risk of a really sensational breakdown…
All because of… Cristiano Ronaldo. This was explained by TheAthletic, which a few hours before the city's official announcement had already predicted Guardiola's renewal. In describing the steps leading up to the renewal, however, the British media cited several sources within the club who recounted a scenario that could seriously play out in the summer of 2021: Pep's resignation.
In that market, CR7 had decided to leave Juventus and for a while it really seemed that his destination was indeed Manchester, but on the side of City. Something that would have represented a betrayal of the Portuguese's past and his relationship with Sir Alex Ferguson, but could have seismic consequences, to say the least, for the Etihad as well.
Sources quoted by The Athletic explain that if Ronaldo were to join the club owned by the United Arab Emirates sovereign wealth fund, Guardiola would have resigned. It is not clear whether the issue was directly related to the Portuguese, who would probably not have adapted well to Pep's game.
It is likely that for the Catalan the fact that he was ignored by the club leaders in making the decision would have been unacceptable. In any case, comment from inside the club, the coach was ready to leave with the arrival of CR7.
An arrival that did not materialise, however, with the help of United's cousins ​​who brought him back to Old Trafford. But between Guardiola's renewal and how things have gone between the Red Devils and the five-time Ballon d'Or winners, it's definitely safe to say that things have gone very well for City this way…