Out of Manchester, United terminates Cristiano Ronaldo contract with immediate effect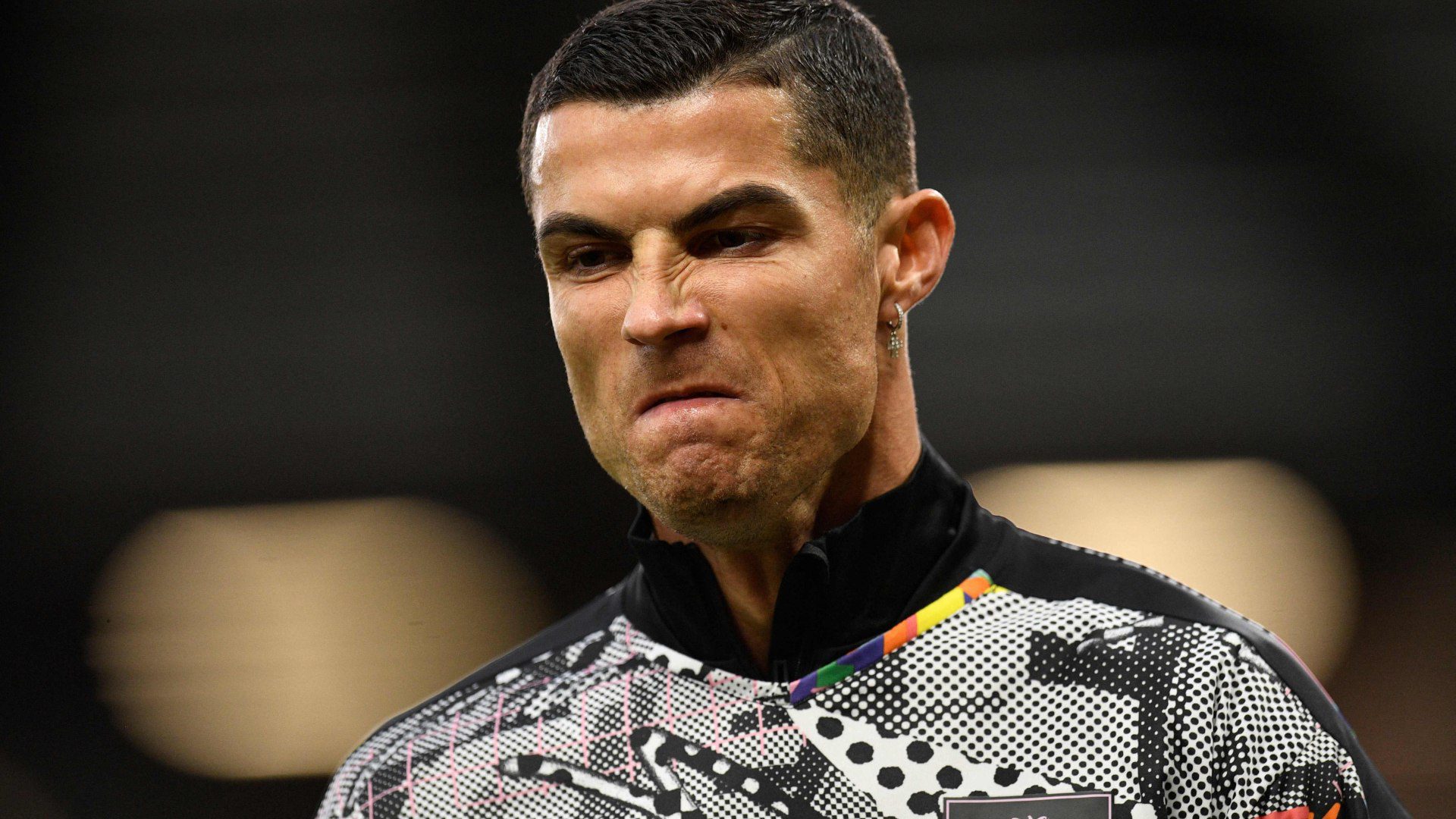 Manchester United has snubbed Cristiano Ronaldo after ripping up his £500,000 per week contract. The 37-year-old attacker from Portugal attacked the team in his heated conversation with Piers Morgan.
And the Red Devils have opted to sever his contract with immediate effect, as SunSport reported last week. At 5.30 p.m., United issued a direct statement in honor of the club legend.
The team announced that Cristiano Ronaldo will depart Manchester United immediately and amicably. The team extends its gratitude for his enormous contribution over his two stints at Old Trafford, where he scored 145 goals in 346 games, and its best wishes to him and his family for the future.
"Everyone at Manchester United remains committed to building on the team's success under Erik ten Hag and collaborating to produce success on the field," the statement reads.
The information was released less than 48 hours before Ronaldo's sixth World Cup campaign with Portugal gets underway. On Thursday in the early afternoon, Ghana will play the winners of Euro 2016. Additionally, captain Ronaldo, a free agent, will begin the game without a job.
In his 90-minute sit-down interview with Piers, the former Real Madrid and Juventus superstar launched a vicious attack on Manchester United.
He said there that the team has stagnated after his initial departure in 2009, that he didn't respect manager Ten Hag, and that the team didn't believe him about his daughter's health issues over the summer.
After the 2-1 victory against Fulham, when The Sun first published excerpts of the bombshell interview, United stated they would wait for all the information to be available before making a decision.
It is understood that they sought legal counsel and that they firmly believe they have the right to end the lucrative deal seven months early.