OnlyFans model makes Ochoa "spicey" offer if he does this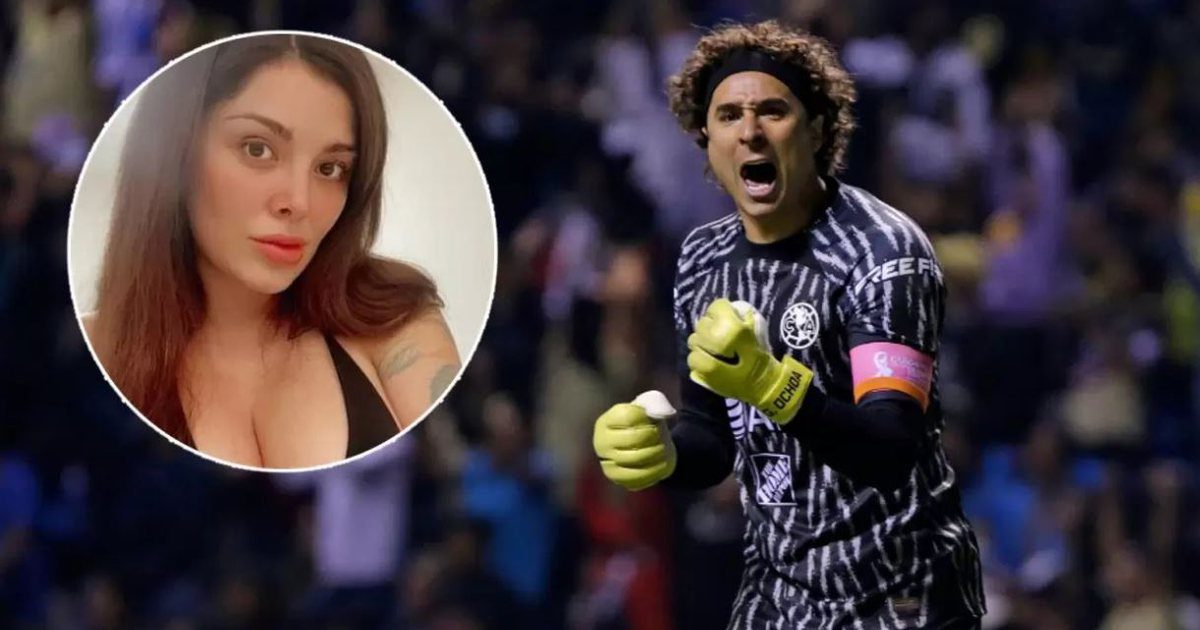 Guillermo Ochoa, the goalkeeper of the Mexican national football team, has received a very spicy proposal from his patriot Wanda Espinoza. The latter is a popular model of the OnlyFans platform,
"Memito, I will hold you so fiercely by my side that you will be the happiest if we are declared world champions in soccer," said the Mexican beauty in a TV show, hoping to motivate the goalkeeper.
A message of support for her country's national team at the World Cup in Qatar. Wanda has more than a million followers on Instagram, where she often shares "hot" photos. Goalkeeper Ochoa is not the only one who received such proposals before leaving for Qatar.
Model Daniella Chaves has offered striker Hirving Lozano a free subscription to her OnlyFans page. Jessica Sodi has made the same offer for the Spaniard Alvaro Fidalgo.
However, Wanda Espinoza's proposal is more tempting, having promised the Mexican goalkeeper a close meeting. Who knows what Karla, the goalkeeper's wife since 2017, with whom he has two children, thinks about this promise.