Only Fans model makes a promise: 'For every Brazil goal, I will…'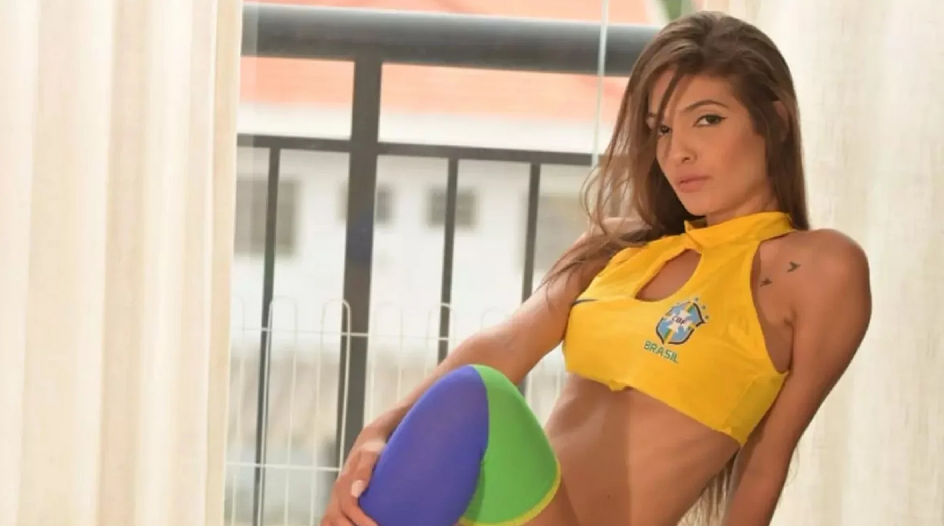 Model Daiane Tomazoni, one of the most followed on the OnlyFans platform, has made a promise that has driven everyone crazy.
She said that she will post nude photos for free for every goal that the Brazilian national team will score.
A promise that the sexy model has recently made on social networks, to encourage even more the South American team. Brazil has won both matches played so far, qualifying for the next stage.
For Brazil, these photos will be one more reason to score, as fans will be able to enjoy the photos of the 24-year-old model that joined the OnlyFans platform after the pandemic.