One of the highest paid in the NBA surprises: I wanted to end my life two years ago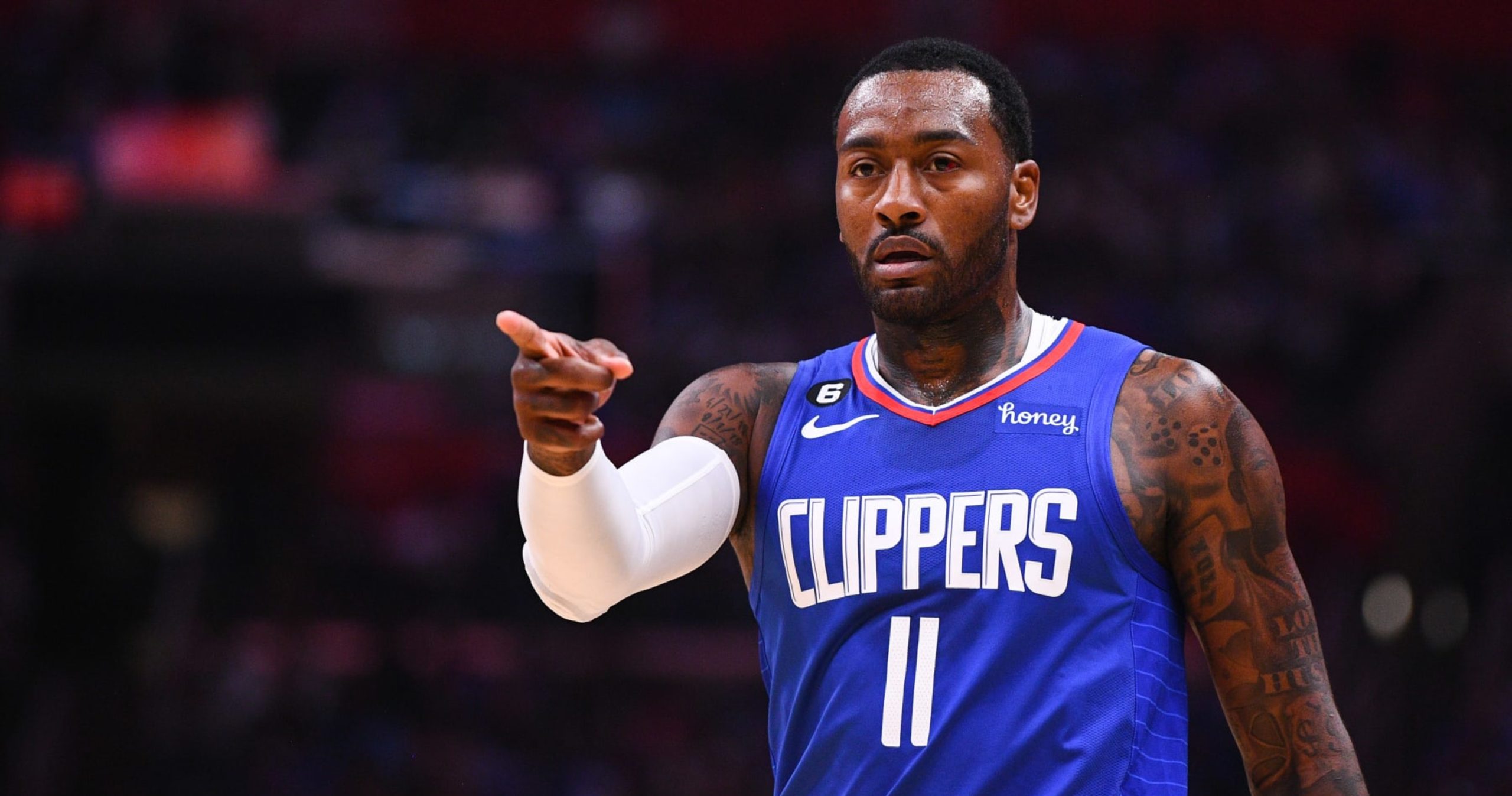 "At one time in my life, I considered quitting this world and terminating everything. The pandemic was still going strong when this occurred. The NBA great and highest-paid basketball player, John Wall, made this depressing statement.
The player, who joined the Clippers this summer, continues, "I hurt my Achilles heel, my mom got sick, and then she passed away. My granny also did.
"I stayed by my mother's side during her chemotherapy treatment until she passed away. I slept on a couch for three straight days.
The NBA star has spent two difficult years with Houston and now remembers those moments with sadness. "If I got out of that situation I can make it out of any other situation in life," said John Wall.
"For me, the fact that I have returned is something extraordinary. The fans want to see me on the field, but also the support of the people was great", said the organizer, who also received the support of LeBron James: "I am proud of you my brother ".