No one like Mappe in more than 50 years. The French star in the footsteps the legend of Italy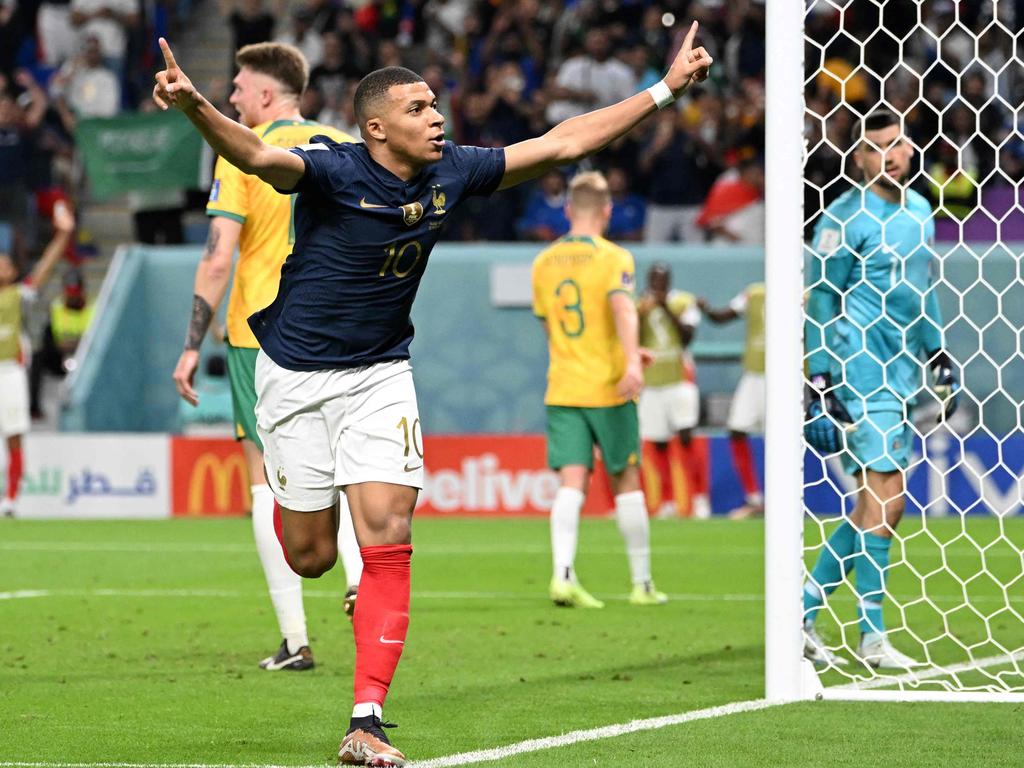 Initial fear and then dominance. France got the World Cup off to a good start in Qatar, beating Australia. Collective performance of the absolute level, despite the many absences, embellished by important individuals:
Rabiot, Giroud and above all an irresistible Mbappe, who signed the success with a goal, an assist and many important actions. It is no coincidence that he was the "man of the match" at the end of the game.
An impressive display from the PSG striker that helped Les Bleus win the opening match of Qatar 2022, a situation that had not happened for the reigning world champions since the 2006 edition.
So there are encouraging numbers and statistics for France, which despite the loss of Benzema, has shown that it can count on a Mbappe and Giroud in excellent form. There is one clue in particular about the first one that is impressive. It is related to his presence in the opposing zone, as a constant threat.
In fact, from the start of the match, Mbappé kept Australia's defense scared, moving all over the offensive front. How many balls did the French striker touch in the opposition area over 90 minutes? Record for a player in a World Cup match.
Indeed, according to Opta's data, a similar situation had not occurred since 1970 with a player scoring 19 or more touches of the ball in the opponent's penalty area. Among the last to succeed, a great glory of Italian football, namely Gigi Riva.
Therefore, nothing else needs to be added to highlight Mbappe's "presence" on the pitch and his ability to keep Australia's backline under pressure, proving to be a "thorn in the side" of the opposition. France can account for a real phenomenon, but this was already known.