Nadal "betrays" Federer: This is my biggest rival in my career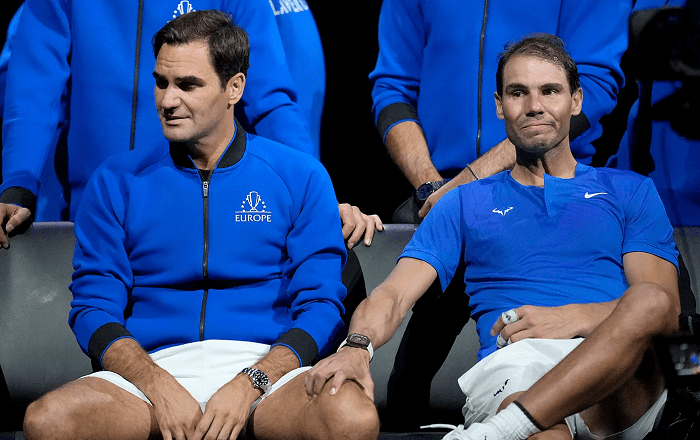 This season, Rafael Nadal and Novak Djokovic have faced each other only once (quarterfinals of Roland Garros, won by the Spaniard), since most of the time they could not play simultaneously in the same tournament. However, Nadal, winner of 22 grand slams, has praised his Serbian rival, winner of 21 grand slams.
"Obviously my biggest rival is Novak Djokovic. Furthermore, he is the closest to me in terms of career slams won.
"But also because of the fact that we have faced each other many times. Among the tennis players I have faced in my career, my most dangerous opponent is undoubtedly Novak", said Nadal.
The two tennis players are currently in Turin, where the last tournament of this year, the ATP Finals, where the best in the world play, starts this weekend.
Nadal has never won this tournament even though he has been in the final twice (2010 and 2013). "It is always a pleasure to play in the last tournament of the year. This means that I have had a positive season", said Nadal.