Modric does not give up: I still want to play and win!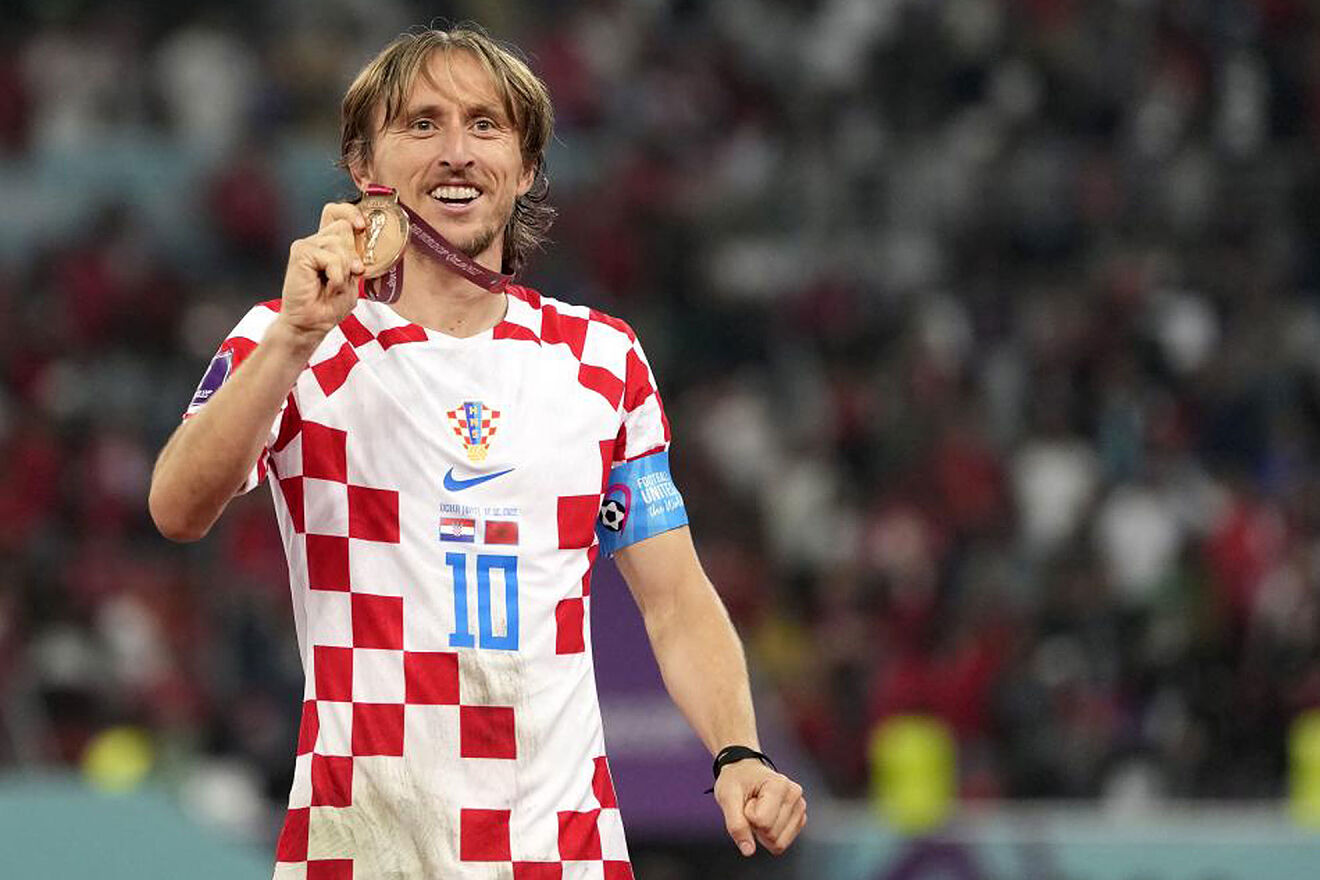 Croatia won with the result 2-1 against Morocco, a valuable match for the bronze medal of the World Cup. After the match, the legendary midfielder of Croatia and Real Madrid said that he has no intention of giving up.
"We did something wonderful for Croatia and Croatian football. We wanted the gold medal, we were very close. Unfortunately we did not succeed and we are sorry but in the end we should be happy and proud with what we did and how we played.
We go to Croatia as winners, this is what we wanted to achieve. Now let's enjoy ourselves. Nations League and European qualifiers? This is the plan. When we got to the Nations League finals, I took part in it and it would be meaningless if I didn't play until the end. So, after the finals, we will see, but I want to play this first".
"You could see how we celebrated on the pitch," said Modric. "It means a lot to win two medals in two World Cups, it's something very important and very big for Croatia. You can no longer talk about Croatia as a team that does something every 20 years.
"I think with the last World Cup and this one we have put Croatia on the map of great teams and we are very happy. We wanted to be in the final, and even though we couldn't, we go home as winners, which is also very important."