"Messi is not a leader", the Brazil legend: He is the captain of Argentina only for one reason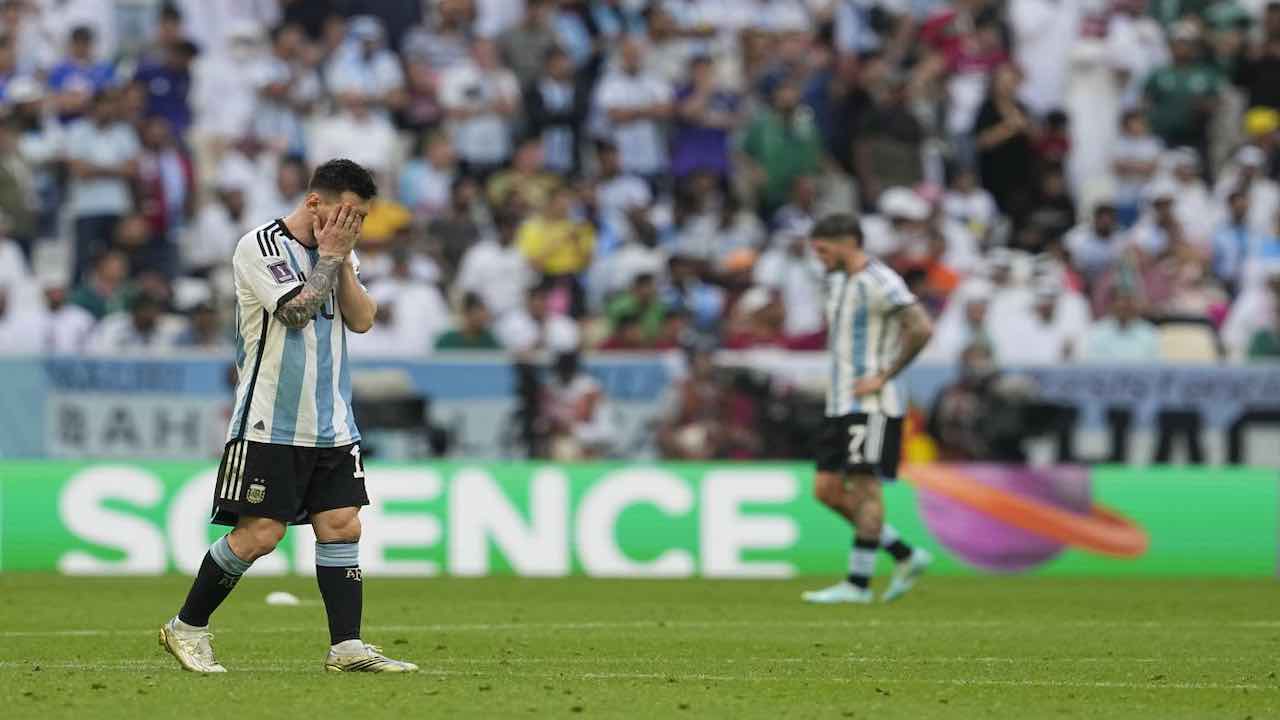 After Argentina's surprising debut, there was no shortage of comments and criticism. Many of these have been in the direction of Lionel Messi, the Albiceleste captain and seven-time Ballon d'Or winner.
The one who made a serious accusation against Pleshti was Zico, former historical player of Brazil. The former star has released a jab at Messi, perhaps with the aim of increasing the pressure on the Argentine players.
"Messi is a captain who doesn't talk to anyone, he's not a leader. His team can win 4-0, lose 2-1 or 6-0 and he won't do anything," Zico told Primero Lance .
"He will continue on his way and with his game. He will not talk to anyone, he will not raise his voice to anyone. He wears the captain's armband only because he is Messi."
Zico's harsh opinion about Argentina's number 10, who according to him holds the armband only because of the weight of his name and not because of his qualities as a leader.