Messi didn't know about the 1000 matches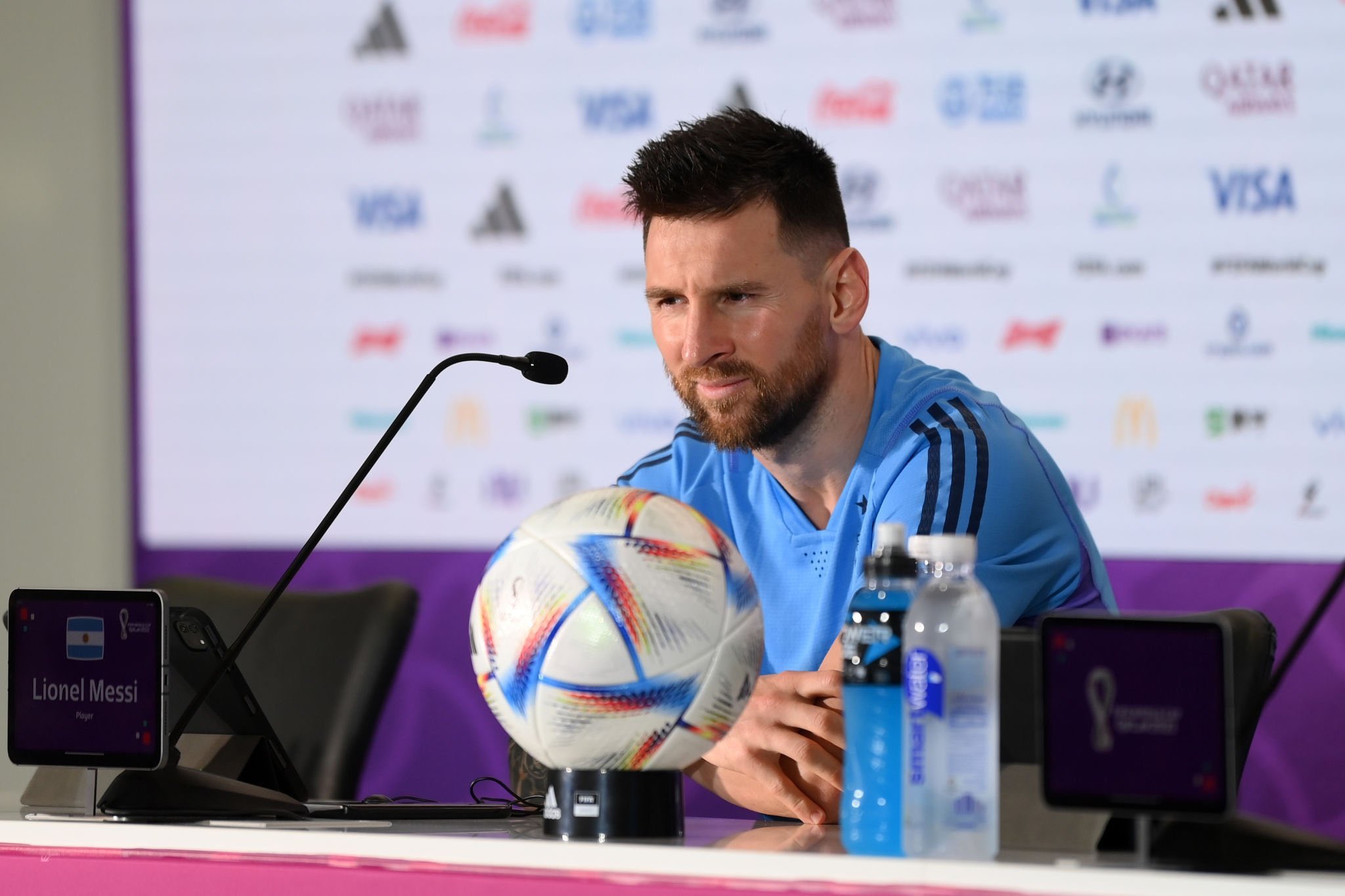 Still a goal, in his 1000th appearance as a professional! Leo Messi once again lit up the scene and did it the way he knows how, breaking a curse that had persecuted him until now, as he had never scored in a match with elimination directly after the groups in a World Cup edition…
In today's match against Australia, the captain of Argentina, Lionel Messi, was decisive and after the match he commented on Albiceleste's access to the quarter-finals of Qatar 2022: "It was a match that we were controlling, we could have won much more clearly and simply, but on the contrary we complicated our lives.
It was a very physical match and I am very happy with this win which takes us one step further. We must stay united, we are satisfied with what we are transmitting to the people. Today I found out that it was the 1000th match. I live in the moment, I'm happy with what we're going through and I'm happy to take another step, to go to the quarterfinals".
"My family is always present, my children especially because they are adults and understand everything. Today to see them from the inside, how they feel and how they live is spectacular. They are excited and happy."
Lionel Messi on the match against Holland in the quarter-finals: "We will have a very difficult match, I think it will be very difficult, they will want to take the ball away from us. At this point the World Cup is getting even tougher ".
Interviewed at the end of the match after the victory over Australia, Argentine striker Julian Alvarez analyzes the entry into the quarter-finals of Qatar 2022, which arrived also thanks to one of his goals: "I always try to push up, this time it was De Paul it was too good and luckily the ball went into the goal. I feel a great enthusiasm about this group from all Argentinians. We feel the support of the fans, in every stadium we go there are more and more and it is very important for us".