Messi beats Cristiano 306 to 175: the stat is unbelievable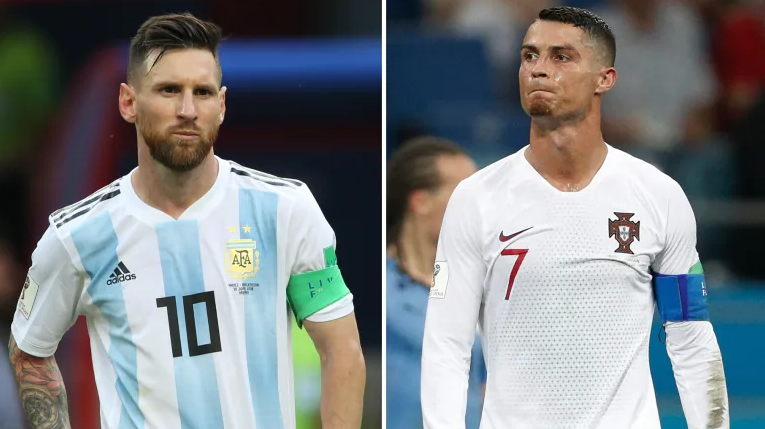 Lionel Messi, seven times Ballon d'Or, GOAT for many and 306 times MVP of the match from 2009 to today. Argentina's number 10, thanks to the best player award obtained in the semi-final of the Albiceleste against Croatia at the World Cup in Qatar, was able to further improve a very particular figure.
As underlined by Sportbible, in fact, for the footballer it was the 306th success achieved since 2009. A triumph that allows him to reach a unique percentage of games played / MVP award, equal to 52%.
To make this milestone even more impressive is the top 10 relating to this very particular figure. In second place, in fact, is Cristiano Ronaldo who boasts "only" 175 MVP awards with a percentage equal to 30%, much lower than that of Leo. Even further down Zlatan Ibrahimovic with 26% and 116 triumphs.
1 – Lionel Messi – 306 (52%)
2 – Cristiano Ronaldo – 175 (30%)
3 – Zlatan Ibrahimovic – 116 (26%)
4 – Eden Hazard – 100 (19%)
5 – Neymar – 87 (28%)
6 – Robert Lewandowski – 86 (17%)
7 – Harry Kane – 79 (21%)
8 – Kevin DeBruyne – 76 (18%)
9 – Gareth Bale – 73 (17%)
10 – Luis Suarez – 72 (16%)