Messi and Griezmann make Barcelona richer: here's how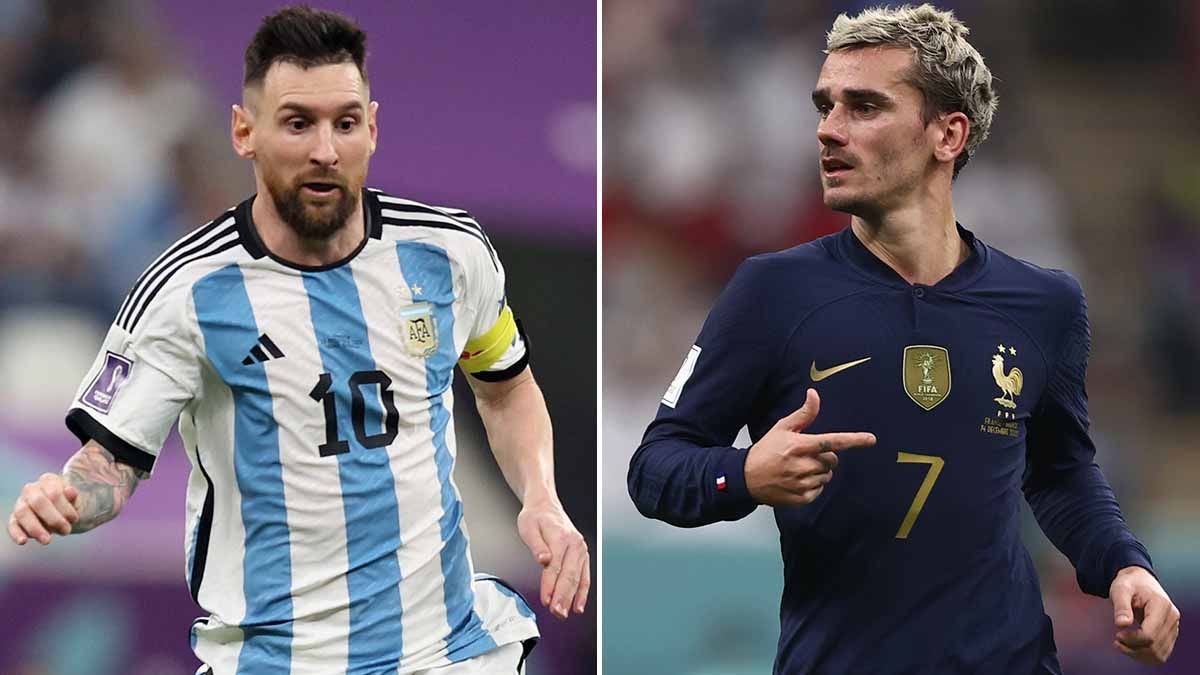 Barcelona will smile and say thanks also to two of their great former players involved in the World Cup in Qatar. Indeed, the Blaugrana company will receive a good financial boost at the end of the world championship. A figure that will be around 3.88 million euros.
This, explains Mundo Deportivo, derives from the fact that 23 of its players and former players – who have played in Catalonia in the last two seasons – took part in the competition in Qatar.
In an agreement between the ECA and FIFA, the latter will have to pay clubs €10,000 a day for each day a player who has been a member of its club from August 2020 to today has been at the World Cup.
In this way, the blaugrana company will also have an important smile from two big names like Lionel Messi and Antoine Griezmann. Specifically, the two will bring Barcelona €146,520 for the Frenchman and €117,216 for the Argentine.
It should be emphasized that other players such as Braithwaite (117,216 euros) will bring important figures.