Mendy makes a mistake, Netherlands wins against Senegal with Gakpo-Klaasen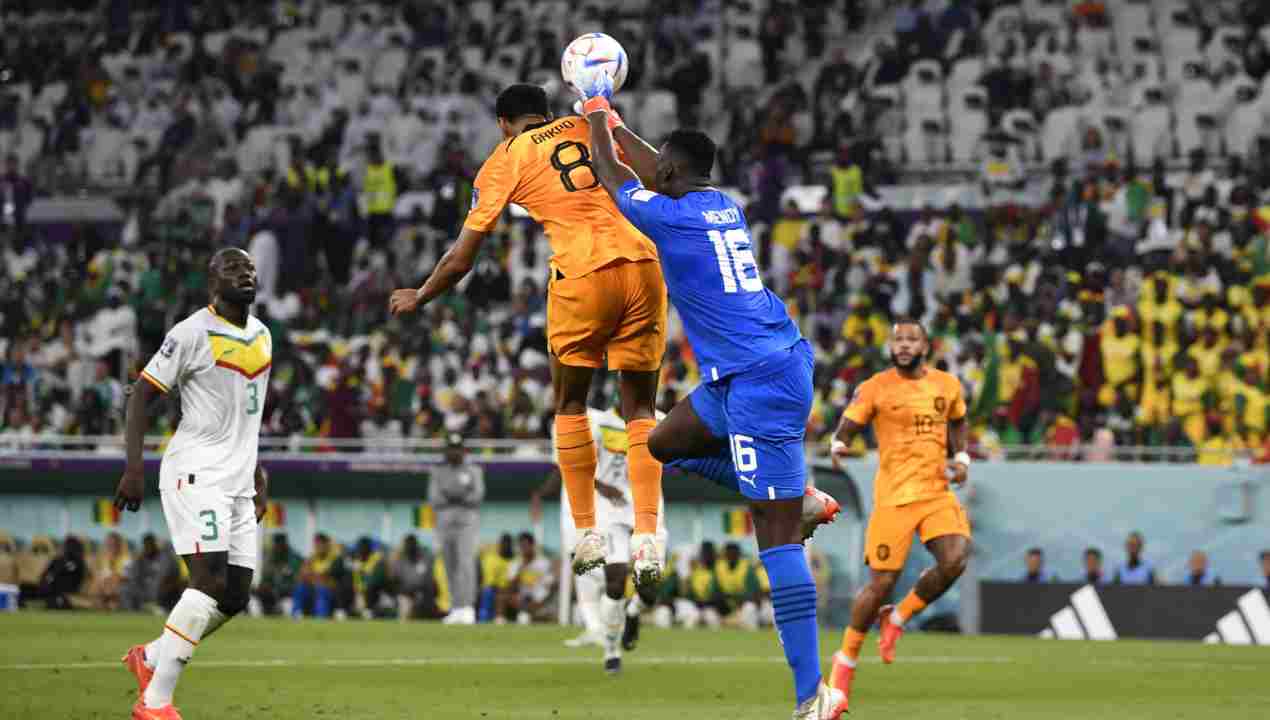 After England-Iran (6-2) scoring, comes the most balanced match of the World Cup so far. Senegal-Netherlands was the most awaited match of the day, the one that presented the challenge – at least on paper – between two possible outsiders of the world championship.
The Oranges have the upper hand with two goals in the final from Gakpo, one of the most awaited men of van Gaal's national team, and Klaassen.
After Ecuador's debut victory against Qatar in the same group, the two teams created a balanced match, where the fear of losing prevailed more than the desire to win. Few scoring chances with the Netherlands who try in the first half with Gakpo himself but without being able to beat Mendy.
In the second half, the script does not change, despite the changes of coaches. The result remains nailed to 0-0, with no actions that suggest a possible goal. Just when everything seems to be oriented towards a draw, the action of the goal comes.
Cross from the trocar, Mendy's clumsy exit, Gakpo breaks away with excellent timing and gives the Netherlands the lead. Senegal tries an immediate reaction but the assault in the last minutes does not lead to any fruit and the 2-0 counterattack arrives in the final, finalized by Klaassen with another uncertainty from the Chelsea goalkeeper.
The Netherlands therefore wins, reaching Ecuador by three points and will challenge them in four days. For Senegal, appointment on Friday against Qatar for immediate redemption and to stay in the running for the round of 16.
Group A standings: Ecuador 3, Netherlands 3, Senegal 0, Qatar 0.