McGregor ready to face Khabib's student: "It will be a rematch for me"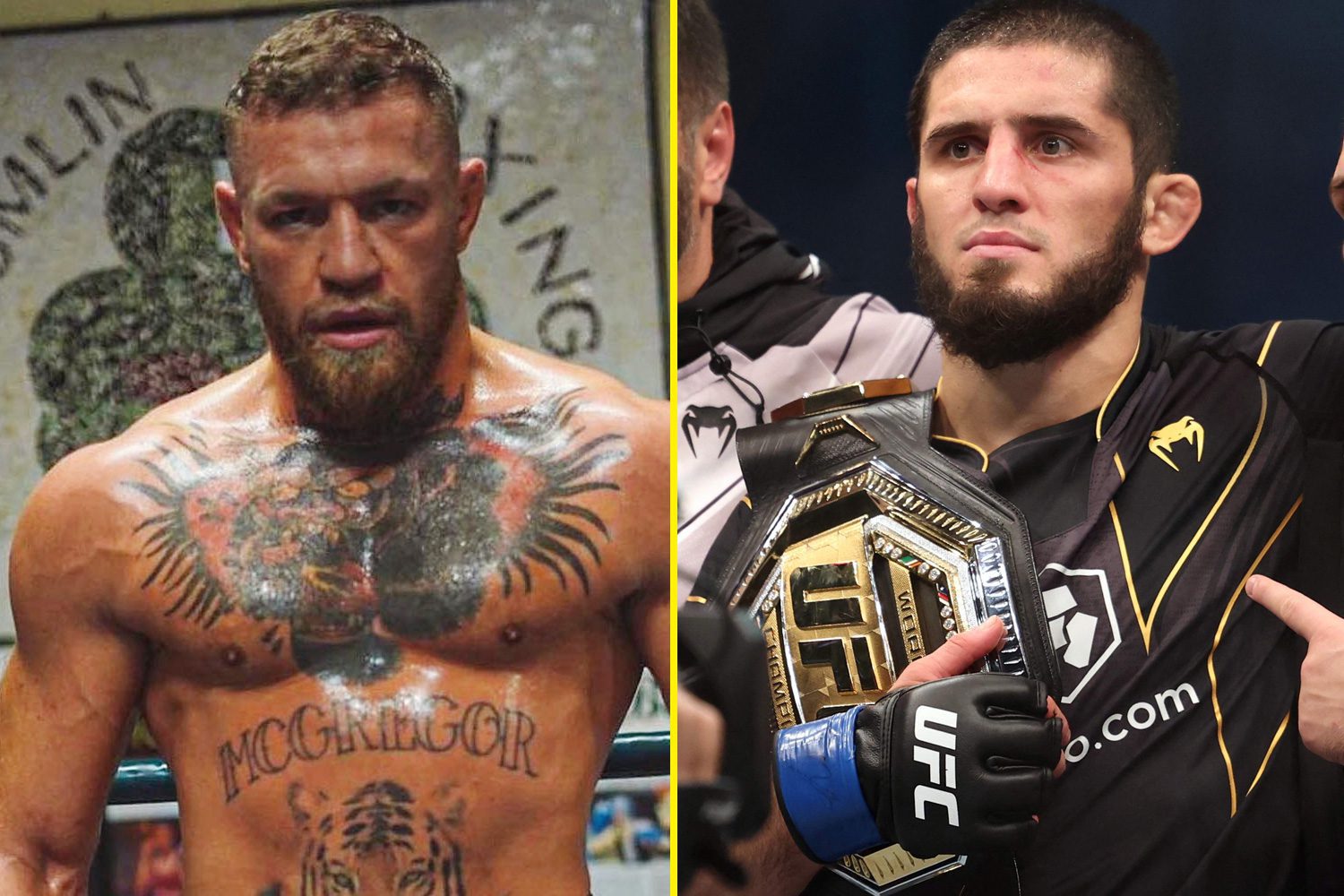 It was only a matter of time before Conor McGregor commented on Islam Makhachev's victory over Charles Oliveira (UFC-280) to become the new lightweight champion.
As he awaits his return to the cage, the Irishman still has an open account with Makhachev's trainer, former world champion Khabib Nurmagomedov. The two fighters fought each other in 2018, with the Russian defeating McGregor by submission.
McGregor initially congratulated Makhachev on his win over Oliveira, but later stated that he would more easily defeat the newly crowned world champion in the cage if they ever met. "Nice fight, nice performance," McGregor wrote on social media.
"I already have all the tools to defeat this fighting style. Now against the past, experience against trash. With hard punches to the face, grabs and kicks.
"The rest of my repertoire you know: Left leg of steel; back hand and wrist control," The Notorious continued.
While Nurmagomedov has made it clear that he will not fight again, it is now his pupil Makhachev who holds the title that was once his.
So, we could have a challenge between Makhachev and McGregor in the future once the former two-division UFC champion returns to action after surgery and recovery.
"If he can stand it, let him come face me in the cage when I come back. It will be like a rematch for me. If Khabib can't stand me anymore, he will see how I will crush his apprentice. It's only a matter of time until I'm back in the cage," said Conor McGregor.