Mbappé: the first player to be valued at $1 BILLION?!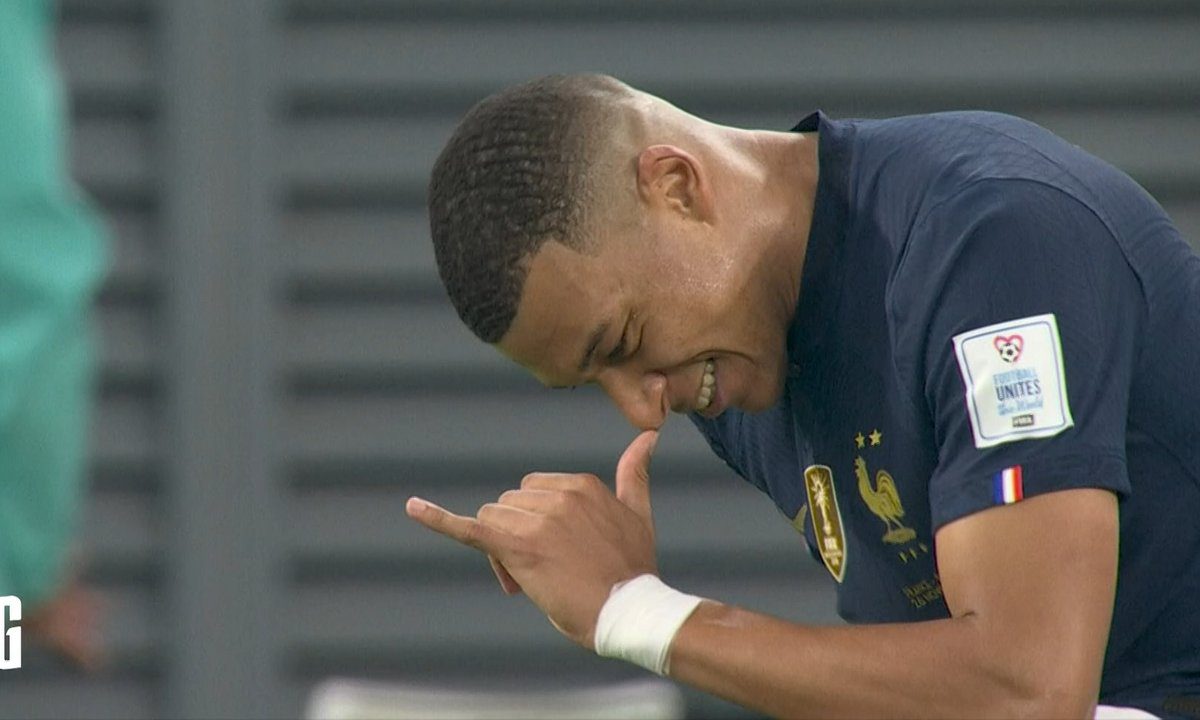 The group stage is not over yet, but Kylian Mbappé has already become the cover man of the World Cup. Author of three goals in his first two games, the French striker has in fact reached Pelé in number of goals at just 23 years old and thus continues to be talked about throughout the planet both on and off the pitch.
Paris Saint-Germain sealed him up with a mind-boggling renewal last summer (94 million net a year for two years, with a unilateral option in favor of the player for a third year), but Kylian still wants to leave the capital and maybe wearing the shirt of that Real Madrid betrayed at the last minute.
How much? "Everything depends on how much they offer him: 224, 250, 400 million, maybe a big contract that between price tag, salary and sponsors will reach a billion", writes today's edition of La Gazzetta dello Sport on the class of '98.
France overturned a curse that had hit Italy, Spain and Germany, immediately eliminated in the edition after the review victory. Thanks to the win over Denmark, the Blues were the first to break the pass for the 16th with a free.
A great display of strength from the Transalpines, who erased the embarrassment of 2002 when they were eliminated in the group after a home win in 1998. Lippi's Italy in South Africa 2010, Spain in Brazil 2014 and finally Germany in Russia in 2018.
A curse that in the past also affected the champions of Brazil in 1958 and 1962 (out in the first round in England in 1966) and Galletti himself, who in 2002 in Japan-South Korea went straight home after the triumph of the host of 4 years ago.