Mbappe is the next Zidane! Varane: "Talent always makes the difference"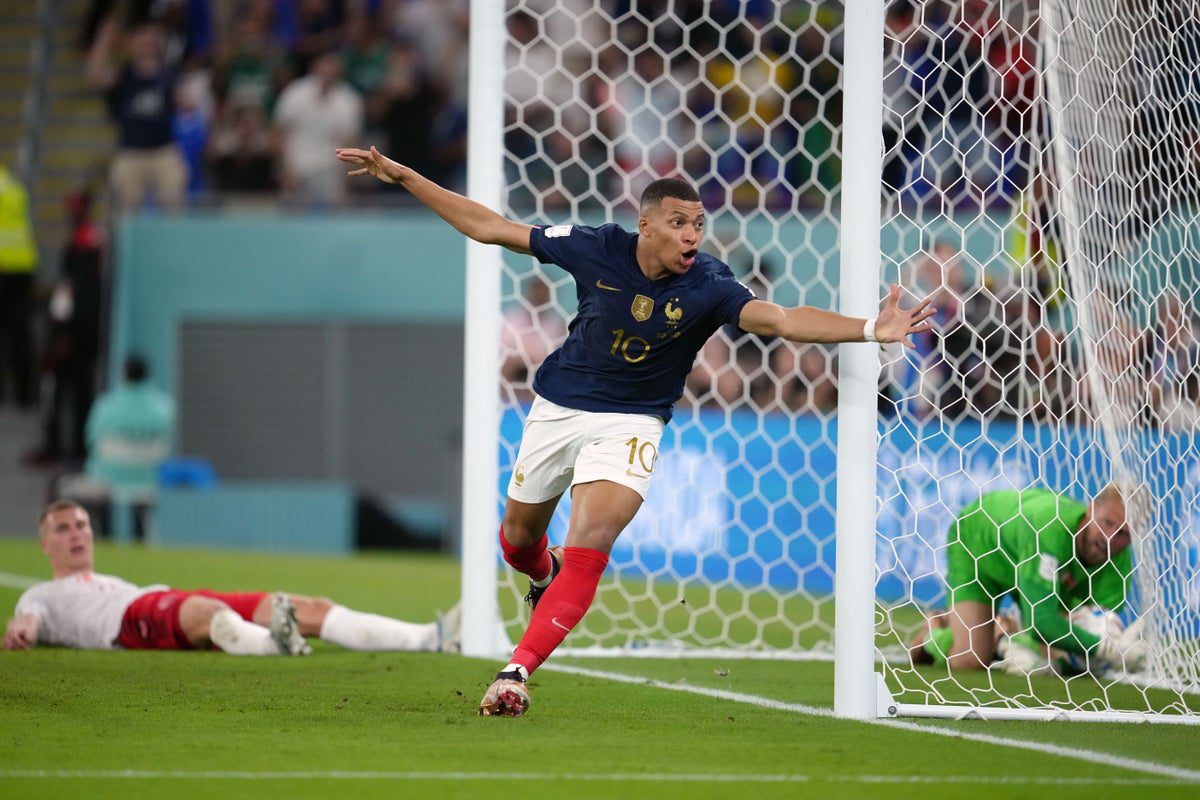 France weren't at their best against Denmark on Saturday night but still won 2-1 courtesy of a brace from Kylian Mbappe. The PSG star put the reigning champions ahead in the 61st minute, converting after good work from Theo Hernandez before Andreas Christensen pegged them back. However, the 23-year-old then produced a winner – and Express Sport will now take a look at four things we learned from the contest.
Mbappe has now scored 31 goals for his country, with the PSG star taking his effort well in the second half to finally break the deadlock. And it means he's now scored more goals for the nation than Zinedine Zidane across all age groups, with Zizou arguably their most-iconic player of all time.
Mbappe is, however, also becoming France's biggest superstar since the former Real Madrid and Juventus icon. Despite the issues he's experiencing at Paris Saint-Germain, his stock at this year's tournament in Qatar couldn't be any higher.
He fired them to World Cup glory four years ago in Russia and, given how brilliant he is, a repeat can't be ruled out. He was a constant threat and unplayable at times. France have had their injury issues, both before and during the course of the competition so far, and they'll be hoping nothing happens to their talisman.
Varane reflected on the work he put in to get to Qatar. "I am very happy, very satisfied to be here. I worked a lot and enjoyed myself. It is always special to play in a World Cup, to play for your country. I'm making the most of every moment!" he said.
Whilst highlighting that Saturday's victory against Denmark was a collective one, he nonetheless spoke glowingly of Mbappé's personal performance. Mbappé scored both goals on the night, which moved him level with Zinédine Zidane on 31 goals for France. He is also now the second-highest top-scorer for France in the World Cup.
"He is a very talented player that makes the difference. We had to be solid collectively to create the conditions for those up top to make the difference. It's collective work, but talent always makes the difference," said Varane post-match in an interview