Mbappé, devastating stat between at the World Cup: even if he doesn't score…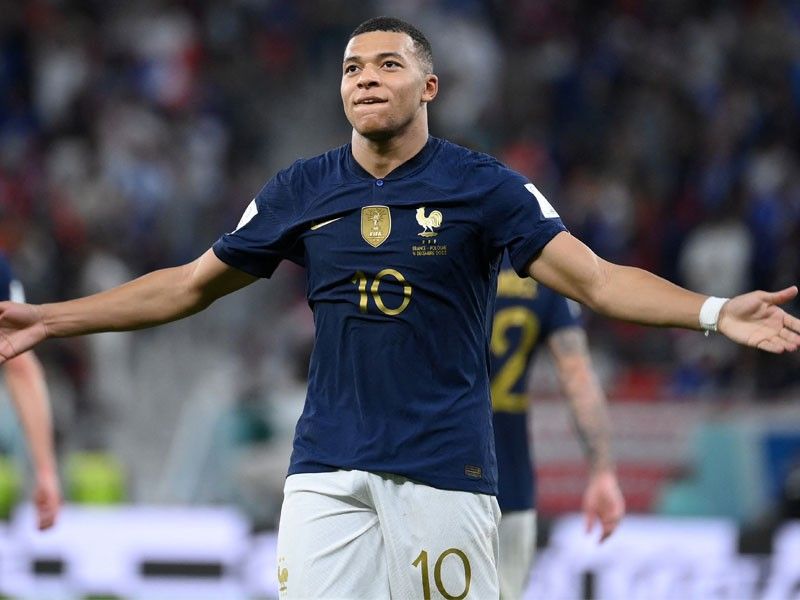 One of the protagonists of this World Cup in Qatar is undoubtedly Kylian Mbappé. The Paris Saint-Germain star led France through to Wednesday's semi-final against Morocco and did it with goals but not only.
A very particular analysis made by Corriere della Sera, in fact, underlined the importance of the enfant prodige in the goal area even when he isn't scoring directly.
The Frenchman's numbers remain impressive even when he doesn't score. In 55% of France's goals between the 2018 World Cup in Russia and this one in Qatar 2022 there is Mbappé's hand (goal or assist).
Similar but worse data are those of other players such as Messi (45.45), but also Maradona (53.33), the Brazilian Ronaldo (47.37), not to mention Neymar (40.91) and Cristiano Ronaldo (29 ,17).
In short, the French striker has everything on his side: quality and statistics. Will he also be able to score in the semifinal against Morocco and in the eventual final against Croatia or Argentina?