Mbappe breaks his silence and explains why he boycotted the media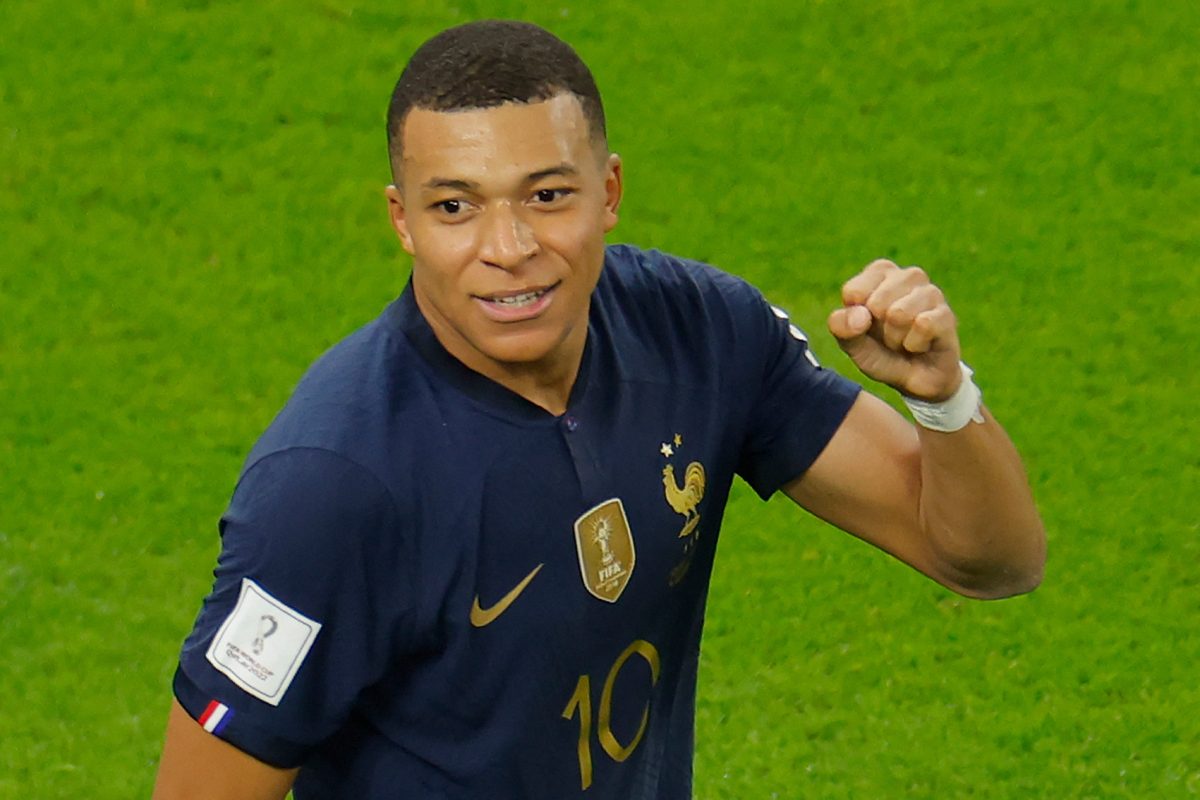 In an interview transcribed by RMC, France and PSG star, Kylian Mbappé, opened up to the media for the first time during this World Cup. After his 2 goal 1 assist performance in the win against Poland the 23-year-old had this to say about his absence from the press,
"I wanted to express myself. I know that there were a lot of questions about why I did not speak. Already, for all the journalists who are there, it was nothing personal against the journalists, nothing against people. It was just that I always have this need to focus on my competition and when I want to focus on something I need to do it 100% and not waste energy on anything else. That's why I didn't want to speak."
The World Cup winner may not have realized that speaking with the press was a requirement after his man of the match trophy against Australia. "I learned recently that the Federation was going to be fined. I will undertake the fine. The Federation should not pay for a decision that is personal."
Kylian also spoke about what the World Cup has meant to him as a player stating, "Of course this World Cup is an obsession, it's the competition of my dreams, I'm lucky to play it, I built my season on this competition physically and mentally. I wanted to arrive ready and for "the right now." It's going well, but we're still far from the goal we've set for ourselves and which I've set for myself, which is to win."
Kylian Mbappé now has 9 goals overall in his World Cup. 5 of which have come in this year's tournament, not to mention 2 assists. At 23-years-old that accomplishment is unmatched even by the great Pelé. With more matches to go in this World Cup he is the front runner for the Golden Boot and if France are able to repeat the sky's the limit for Kylian Mbappé.