Matthaus criticizes Neuer: "It shouldn't have happened"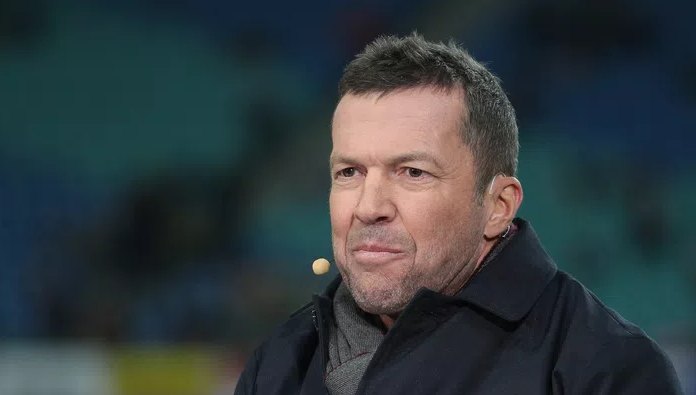 A photo from the hospital with the leg in plaster after the operation. In this way Manuel Neuer had shown all fans and supporters of Germany and Bayern Munich the condition of him after a fall on skis on holiday.
An incident that will force him to end the entire football season early and that the former legend Lothar Matthaus just can't forgive him.
Speaking of the incident, as underlined by Sport 1 and GOAL, Matthaus criticized the lack of caution shown by the goalkeeper: "I understand that a player wants to have fun, rest and clear his head during the break. I too like skiing on fresh snow, but c 'is the risk of injury that increases depending on the place you choose to do it.
"Something like this shouldn't have happened. The risk he took was an imprudence: like driving with summer tires on snow. That's how I see it".
Neuer, as mentioned, broke his leg and therefore ended the current season early. Bayern Munich will not be able to count on him for the second half of the season.